Welcome to Kyrgyzstan 6 Day Tour along the famous highway M41. We will drive through the mountain passes, valleys, rivers and visit Sary Chelek lake. On the way we will taste national dishes like Kumis, Lagman, Manty, besh Barmak etc…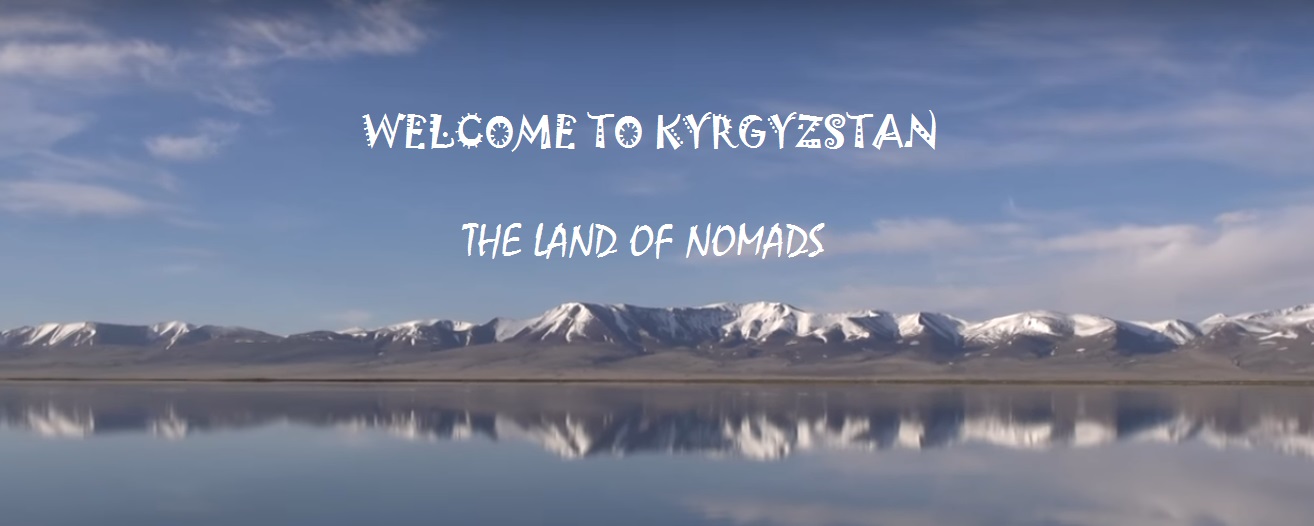 Destinations are:
1.  Bishkek – Ala Archa Gorge – Bishkek
2. Bishkek – Too Ashu Pass – Suusamir Valley – Chichkan Gorge
3. Chichkan – Sary Chelek Lake
4. Sary Chelek – Arslambob
5. Arslambob excursion to the Waterfalls
6. Arslambob – Osh
---
Day one
Bishkek – Ala Archa Gorge – Bishkek
First day of tour will be spent in Ala Archa National Park. Transfer will
take one hour (40km. from Bishkek). The best way to have fun there is to
climb up the mountain path to the waterfall Aksai (4km).
 Amazing view for nature lovers. Then we will have a small picnic and continue our trip back
to Bishkek via Chonkurchak. The way to Chonkurchak is not less beautifull,
with panoramic views from up the mountains.
---
Day two
Bishkek – Too Ashu Pass – Suusamir Valley – Chichkan Gorge
300km. 7 hours of driving
The next day after breakfast in Hotel we hit the road to Chichkan Gorge
via Too Ashu Pass (3350m.), Suusamir Valley.
Lunch on the way. Dinner and overnight at the Hotel in Chichkan Gorge near
the the river Chichkan.
---
Day three
Chichkan – Sary Chelek Lake
250km. 7 hours of driving
On the way to Sary Chelek national Reserve through the mountainous road
you will see the famous Naryn river, Toktogul Damp and a lot of beautiful
landscapes to make photos for a memory. After visiting and swimming in the lake Sary Chelek we will drive to the  local Guesthouse with private rooms for dinner and overnight.
---
Day four
Sary Chelek – Arslanbob
270km. 7 hours of driving
The vast tracts of woodland with nut and fruit trees in the valley of the
River Arslanbob are the largest of their kind in the world, measuring over
600,000 hectares.
---
Day five
Arslanbob
Free day in Arslanbob. Not far from the village there is a large, sacred,
revered wild walnut forest and the biggest fruit-walnut forest in the
world. Hiking to the waterfalls and panorama.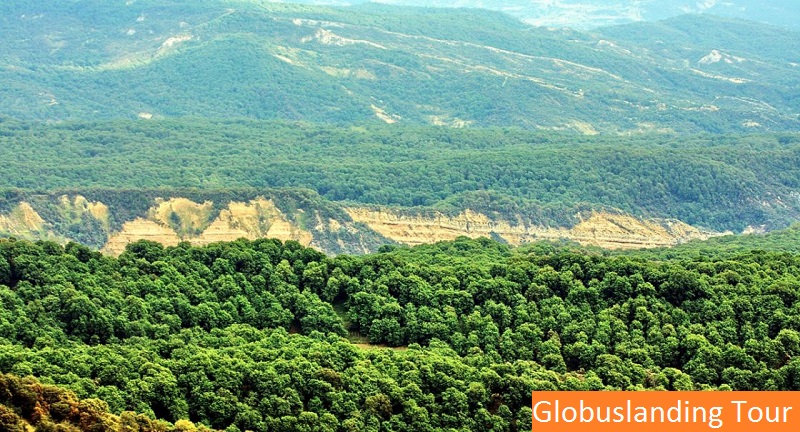 ---
Day six
Arslanbob – Osh
200km. 5 hours of driving
Osh is the second largest city in Kyrgyzstan with 3000-year-old history.
During the tour you will explore the main sights of the legendary city:
you will visit Suleiman-Too museum and Osh bazaar which is still situated
at the same place as at the times of Great Silk Road.
Dinner in local Restaurant in Osh and overnight at Hotel.
---
Contacts: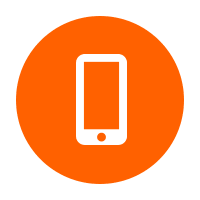 +996773247324

 +996558986289  
[email protected]