One of the best itinerarys is a one week tour, for you can see the most beautiful places of the country, including waterfalls, mountains, forests and to enjoy the hospitality of local Nomads.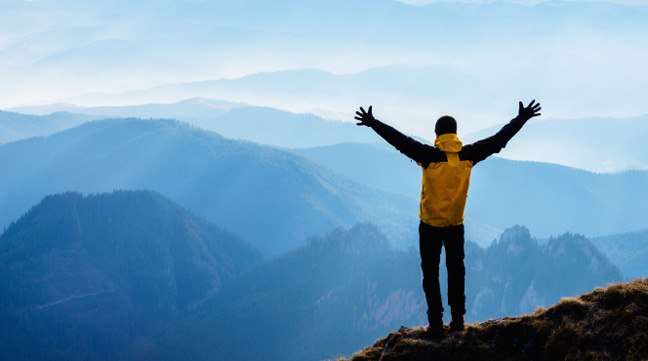 ---
Day 1. Bishkek – Ala Archa National park
After meeting you at the airport and arranging at the hotel we will take you to the Gorge of Ala Archa And Chonkurchak Valey, where you will enjoy wild nature and amazing landscapes.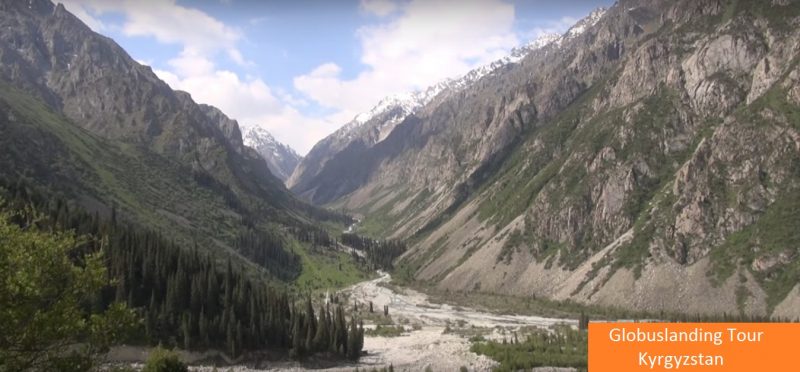 ---
Day 2. Bishkek-Son Kul Lake
Early in the morning after brekfast we start our next day trip. The first site is Too Ashu Pass, then we take a turn to Suusamir Valley and stop for a lunch at the village of Kyzyl Oi. After lunch we will continue our trip through Kara Keche Pass and then arrive to Son Kul Lake. Yurt camp.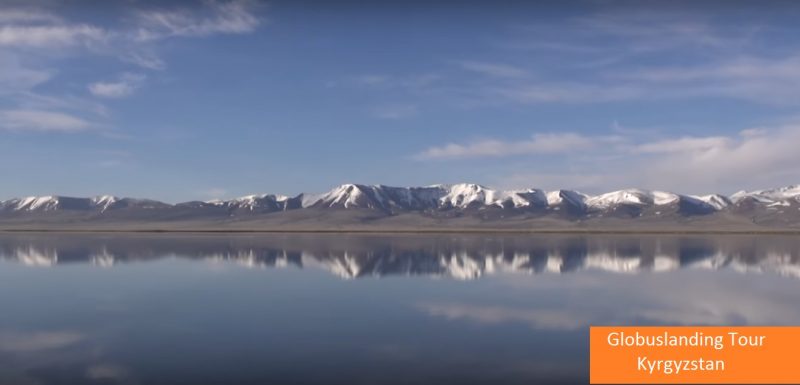 ---
Day 3. Kochkor-Bokombaevo
After breakfast we start this day with 33 parrots pass and a waterfall and then stop by Kochkor vallage for lunch and Shyrdak show. Afterwards going on to Bokombaevo village. Yurt camp on the lakeshore or the guesthouse for overnight.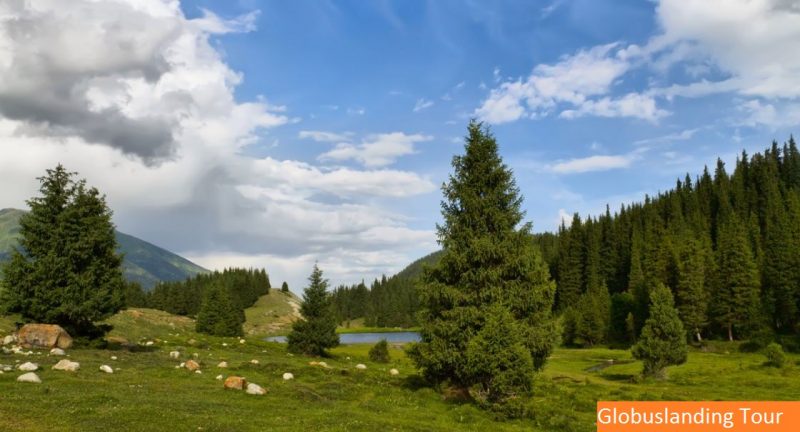 ---
Day 4. Fairytale Canyon- Jetty Oguz-Karakol
Fairytale Canyon is one the most popular and beautiful places in the Southern part of Yssik Kul shore. Then we going on to Jetty Oguz Canyon (Seven Bulls and Broken Heart) and take an old and abandoned cave. We will finish this day at the guesthouse in Karakol.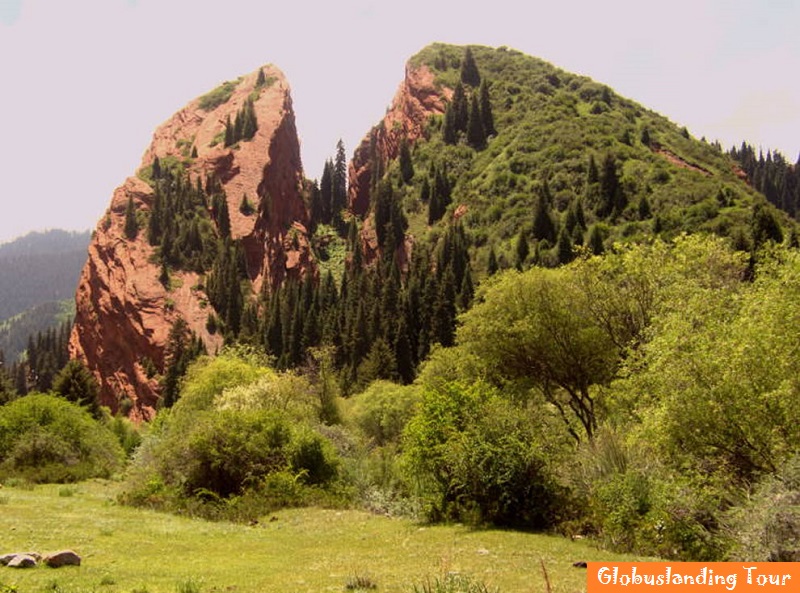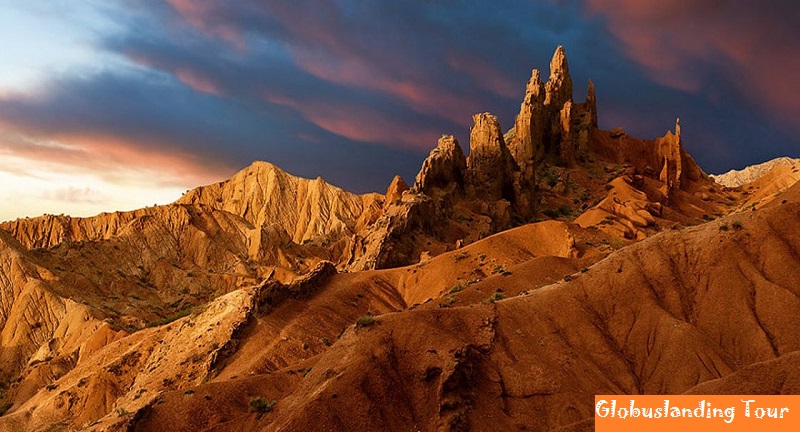 ---
Day 5. Karakol-Altyn Arashan
After excursion in the city of Karakol we are heading to Altyn Arashan hot springs on a military jeep UAZ which very strong for that kind of road condition. This trip is hard to forget. overnight at the same place.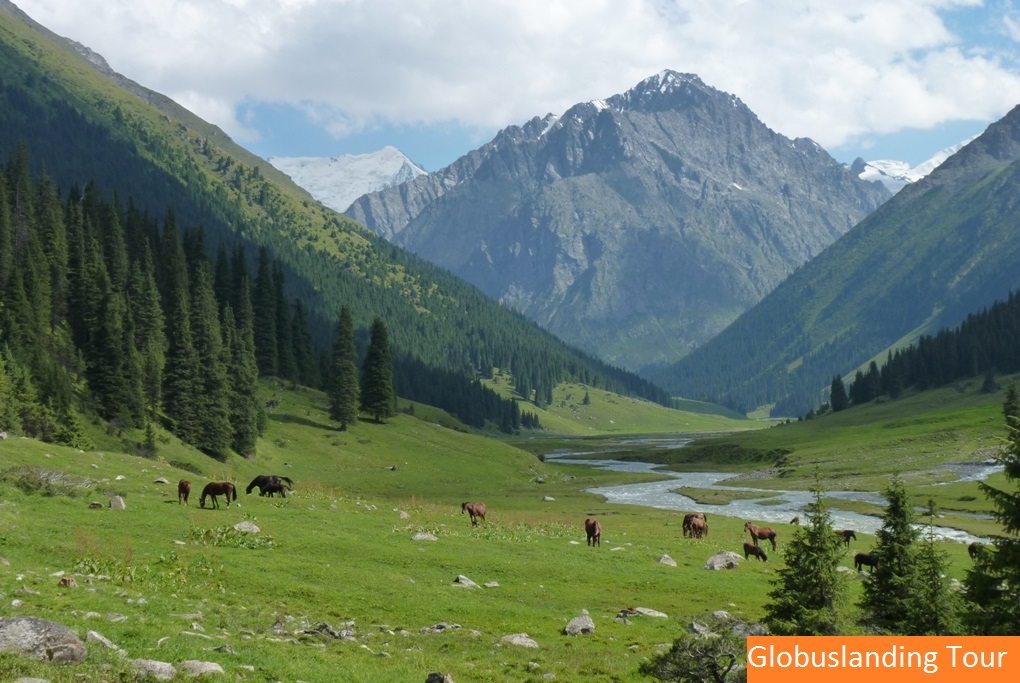 ---
 Day 6. Grigoriev Gorge-Cholpon Ata
The gorge of Grigoriev is famous for the rocky mountans and a beautiful and strong stream of river. Also you will have an opportunaty to go for a horseriding, falco and eagle hunters pictures. In Cholpon Ata we will visit Pethroglif museum and Ruch Ordo museum.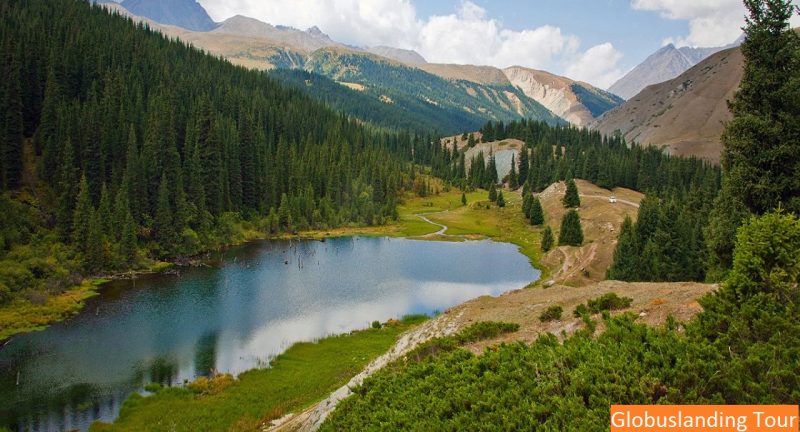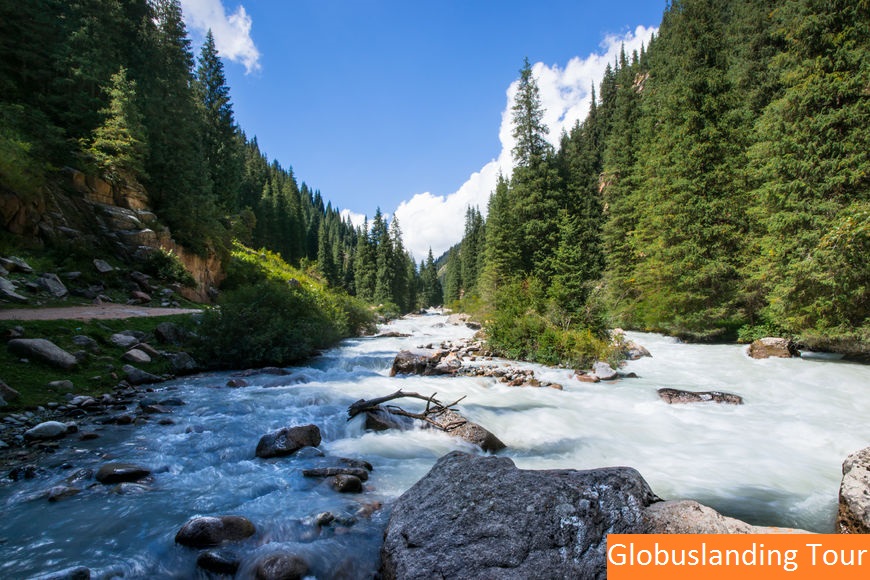 ---
 Day 7. Burana Tower-Bishkek
Old city Balasagyn is Burana Tower museum excursion and the way back to Bishkek hotel. Escort to the airport the next or at the same day.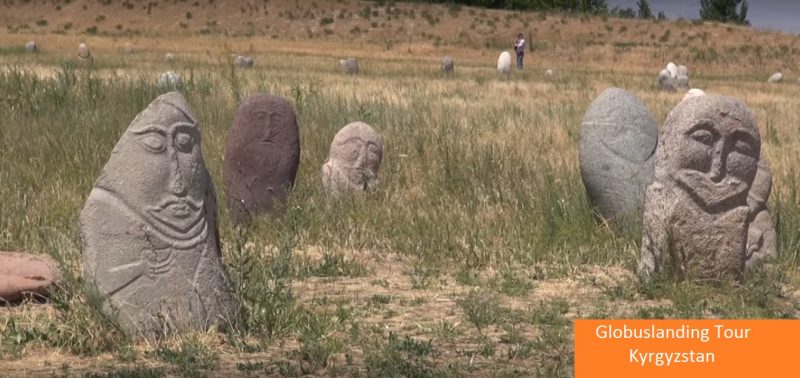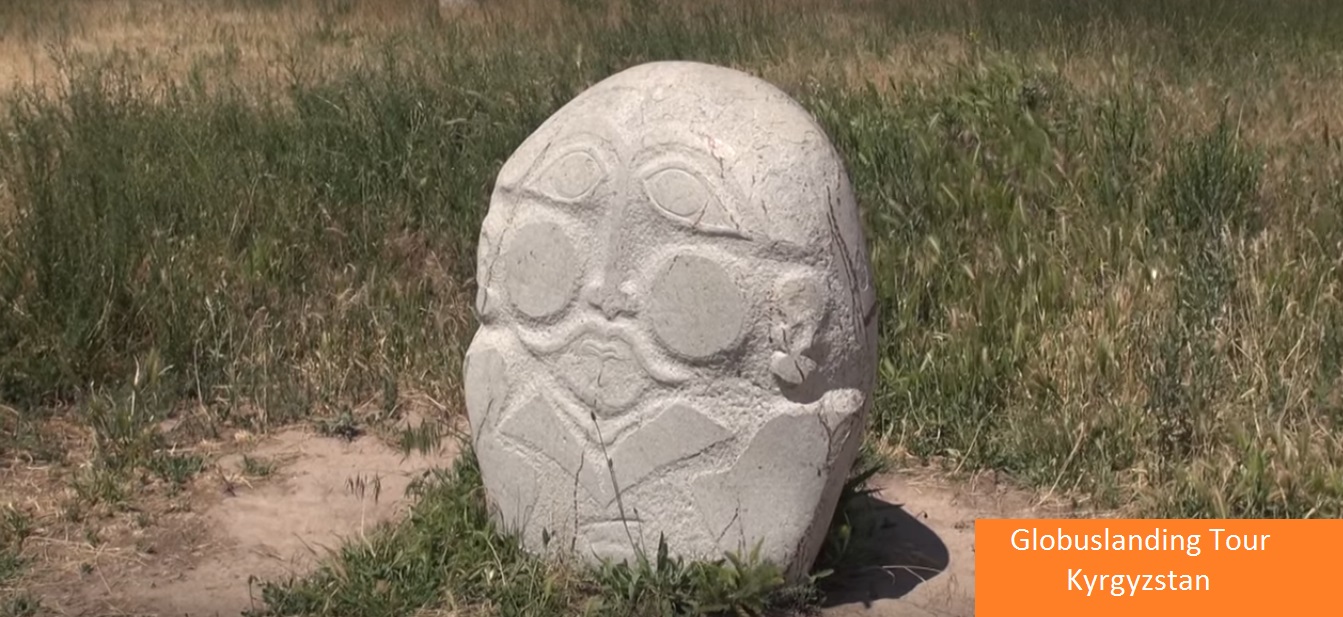 Contacts: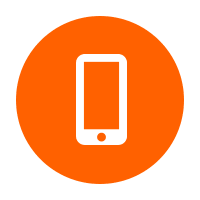 +996773247324

 +996558986289
  serhiopower9@gmail.com