Globuslanding Tour would like to introduce to you the offroad tour through the most beautiful scineries along the dusty roads of Kyrgyzstan. High passes, lakes, canyons, rivers, valleys, sleeping in yurtcamps in the mountains and on the lakeshore. All that is for those who love to experience the spirit of adventure.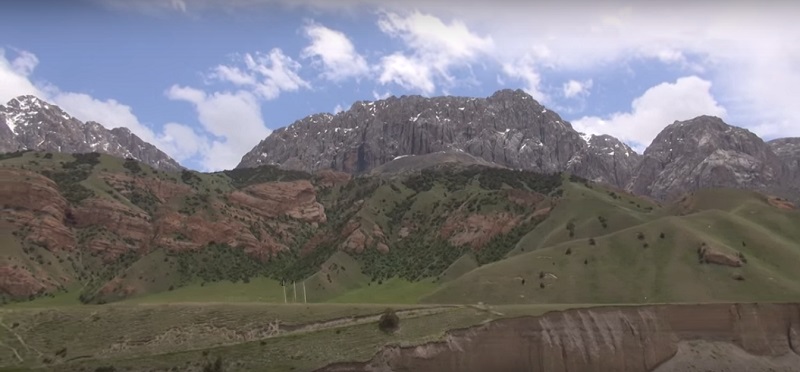 ---
Day one
Bishkek – Chonkurchak valley – Issik Ata – Hot Spring – Kegety Waterfall – Burana Tower – Chon Kemin National Reserve.
Distance approx. 300km.
The itinarary will lead through the secondary asphalted road (70%) and dusty road (30%) road via villiges and nature landscapes.
Dinner and staying overnight In Chon Kemin at a Guesthouse owned by local and hospitable family.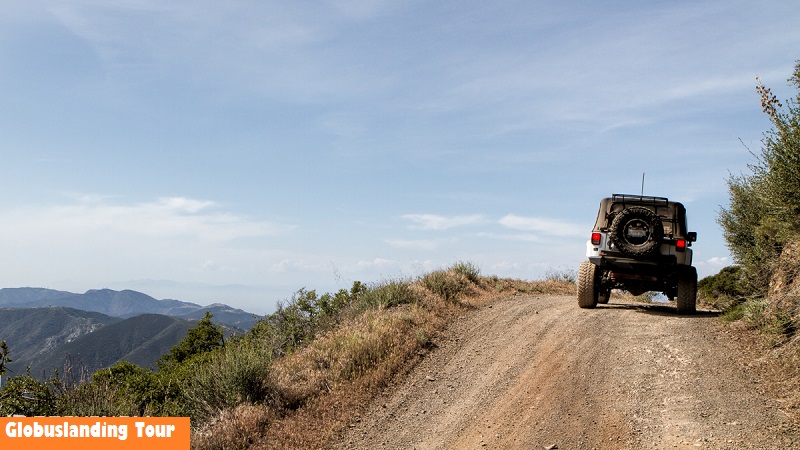 ---
Day two
Kochkor – Kalmak Ashu high Pass – Son Kul
The distance is approx. 270km. 70% asphalted road and 30% dusty and bumping road through the pass.
After breakfast we heading to the lake Son Kul (3050 m.high) via Kochkor, Kalmak Ashu Pass (3450 m.high)
Lunch and Shyrdak Show (National Carpeting) in Kochkor. Dinner and overnight in Yurtcamp on the shore of Son Kul Lake.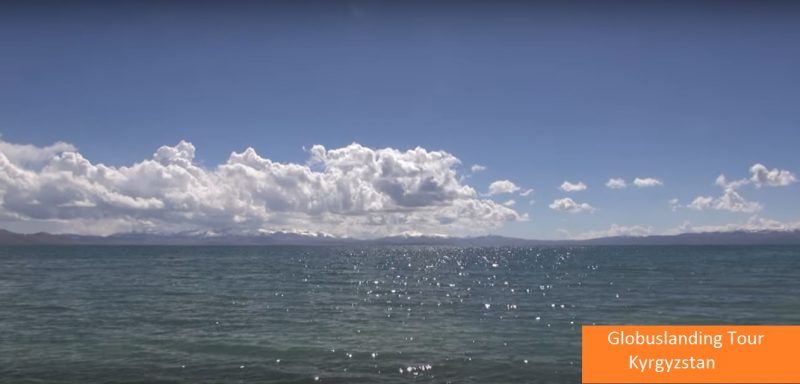 ---
Day three
Mels Pass – Tash Rabath Caravan Serai
Distance approx. 250km. 1% asphalted road and 99% dusty and bumping road.
Picnic on the way.
Dinner and staying overnight at the Yurtcamp in Tash Rabath.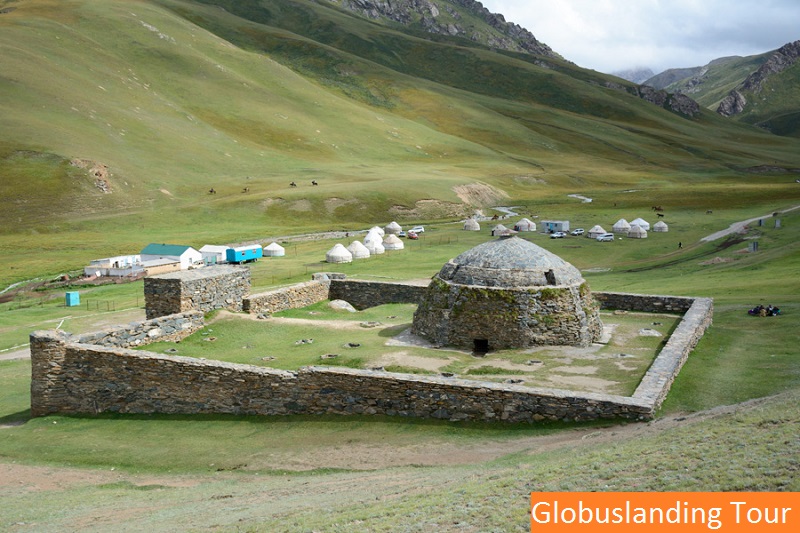 ---
Day four
Naryn – Eki Naryn
Distance approx 220km. 65% asphalted road and 35% dusty and bumping road.
The lunch in Naryn city.
Dinner and overnight in Eki Naryn Yurtcamp in the midle of nowhere.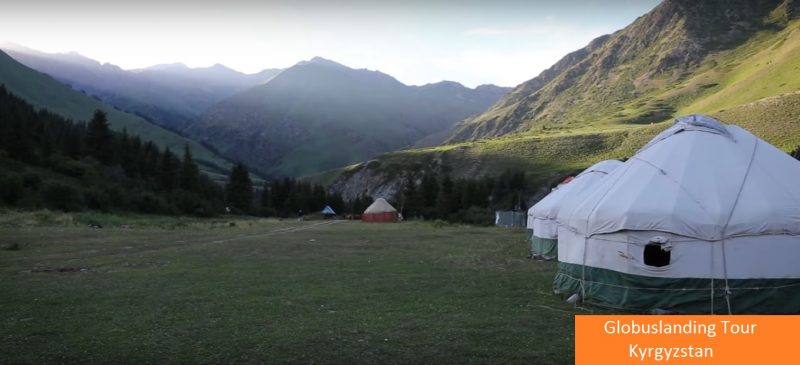 ---
Day five
Tosor Pass (4050m.high) – Bokombaevo
Distance pprox. 240km. 13% asphalted road and 87% dusty, stony through the passes and bumpy road.
Long and hard way through the mountains and passes.
Lunch on the way in the midle of nowhere.
Dinner and staying overnight in the Yurtcamp on Southern Side of Issik Kul lake.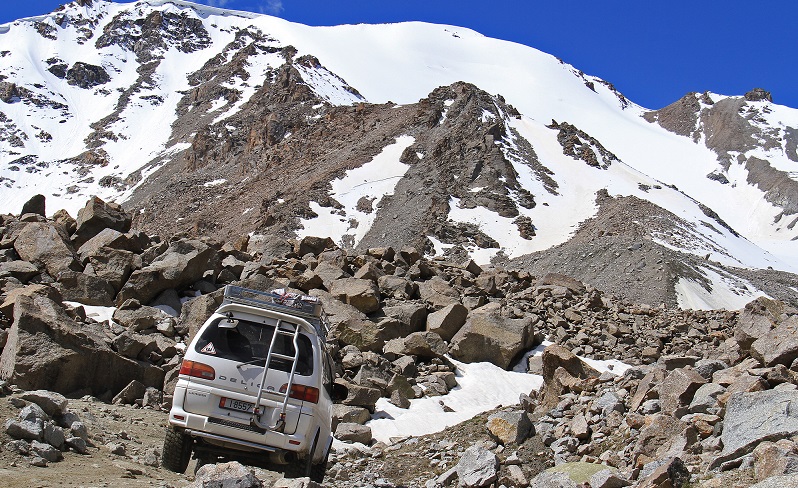 ---
Day six
Fairytale Canyon (Skazka) – Borskoon Pass (4200m.high) – Jetti Oguz Canyon and Waterfall – Karakol
Distance approx. 320km. 50% asphalted road and 50% dusty and bumpy road.
Lunch in Jetti Oguz.
Dinner and staying overnight in Karakol. 3* Hotel.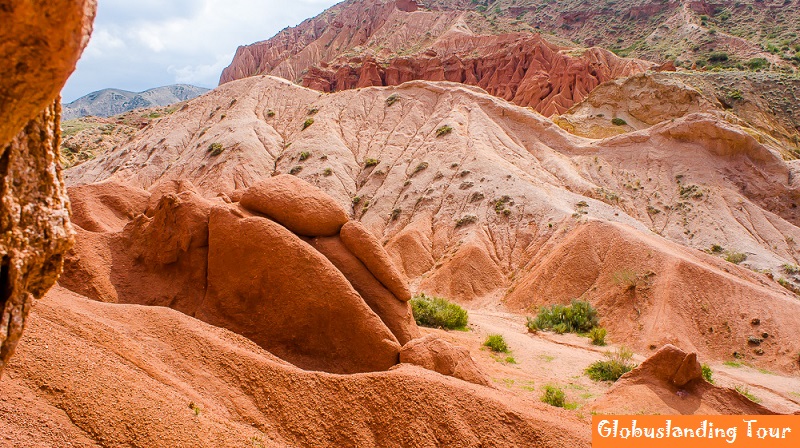 ---
Day seven
Altyn Arashan Hot Springs
Distance approx. 120km. 90% bumpy road.
After the breakfast we will be driven by Russian military Jeep into the Gorge of Altyn Arashan (2800m.high) along extremly bumpy road through the high passes.
Taking hot spring bath and back to Karakol.
Lunch in Altyn Arashan. Dinner in Karakol. Staying overnight in Karakol 3* hotel.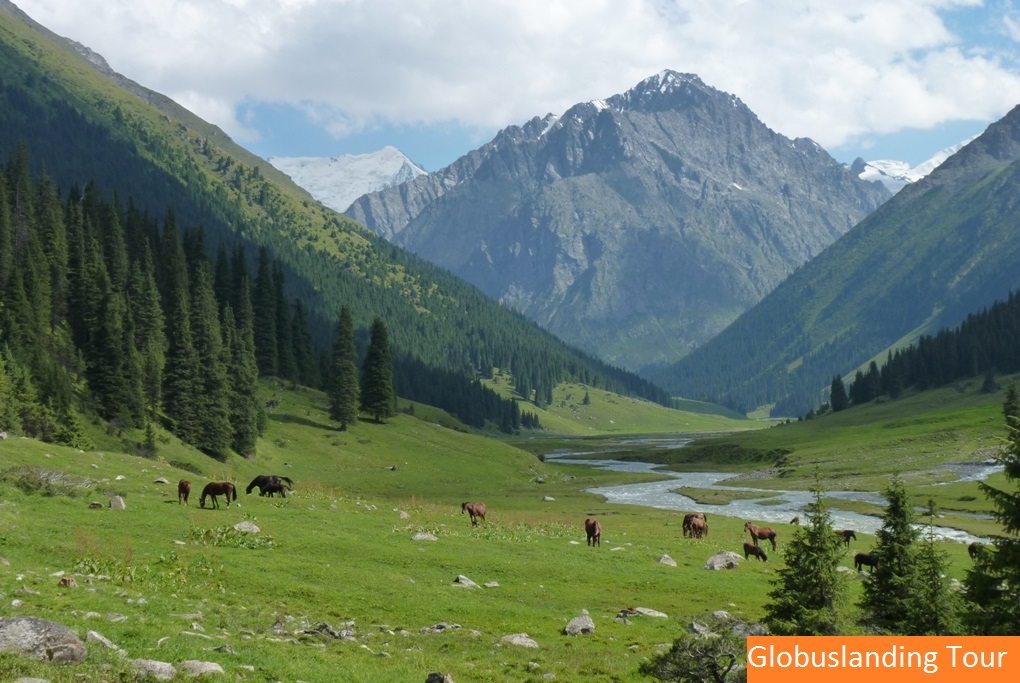 ---
Day eight
Karakol – Chon Aksuu Gorge – Bishkek
Distance approx. 490 km. 85% asphalted road and 15% bumpy and dusty road.
Lunch in Chon Aksuu (Grigoriev, Semenov Gorges)
Dinner in Bishkek restaurant. Staying overnight at the 3* hotel.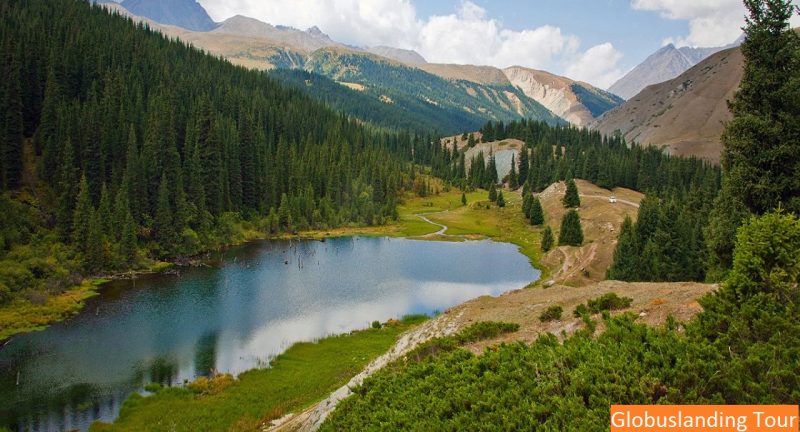 ---
The next day transfer to the airport.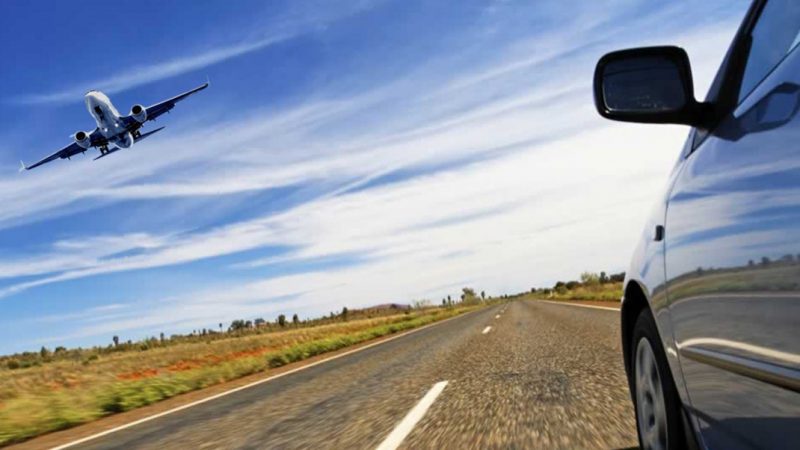 Contacts: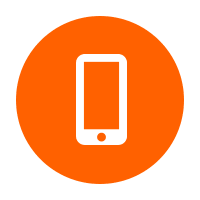 +996773247324

 +996558986289
 serhiopower9@gmail.com