Kazarman Village is located in Jalalabat district, not far from the border with Naryn district, near the famous Makmal gold mine. From here it's possible to take a trip to the world famous Saimaluu-Tash rock paintings gallery listed as a UNESCO World Cultural Heritage site and now under its protection.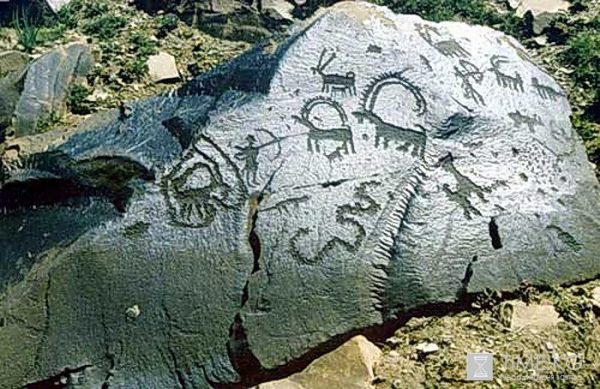 Saimaluu-Tash is a small plateau hidden among the peaks of the Fergana Range at 3,000 meters above the sea level. Black rocks with petroglyphs date back to the Bronze and early Iron Ages. Visitors never forget the special atmosphere of this place full of the ancient artists' skill surrounded by staggeringly beautiful scenery.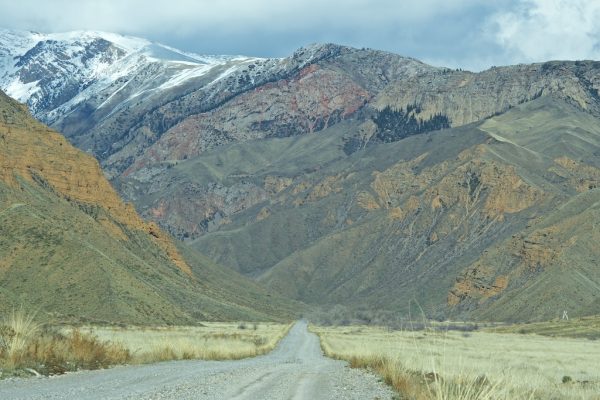 The road to Saimaluu-Tash can only be used for one month a year – from approximately mid-July till mid-August. The first snow falls in September.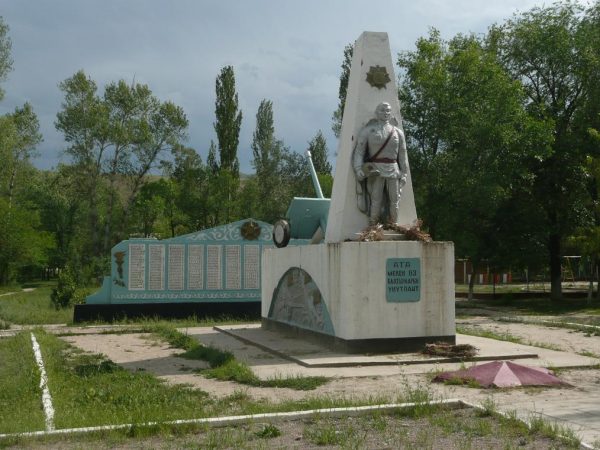 Contacts to book a trip: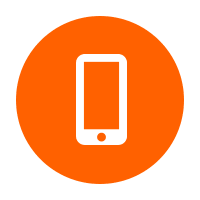 +996773247324

 +996558986289
[email protected]