Burana Tower is seven km. far from the city of Tokmok. It is an 11th century minaret, and one of the first buildings of such type in Central Asia. The original height of minaret was 45 meters. Today the tower is 24.6 meters high, the remaining part came down during an earthquake in the 15th century.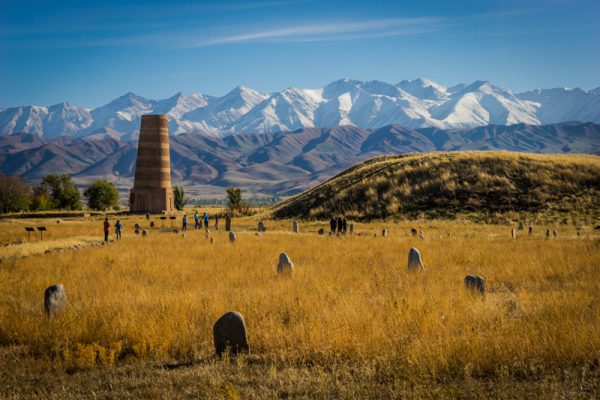 In the 10th to 12th centuries, Karakhanids khanate was a great feudal state of Central Asia and Kazakhstan. The founders, "karakhans", chigil tribes by birth, lived in the Tien-Shan and for a short time of the second half of the 10th century they conquered a large territory. One of the capitals of this state was Balasagun. In Karakhanids' time new towns and settlements were developing, the centers of big cities were improved and Moslem religious buildings were built in the town of Balasagun.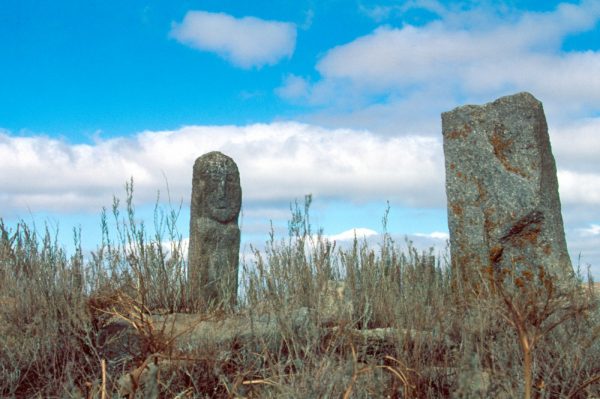 Burana tower, mausoleums and other buildings found after archeological excavations are the witnesses of that build up. The town's life declined slowly, people left it, the buildings fell apart and finally in the 15th century it ceased to exit.
Contacts: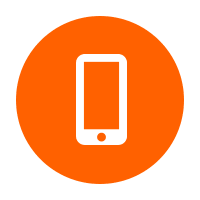 +996773247324

 +996558986289
 [email protected]