The smallest of all the Central Asian republics, is still very Soviet, cheap and friendly, Kyrgyzstan is famous for its wildlife. It is called the "Switzerland of Asia" as a third of the country is covered covered with snow caps and carpeted meadows jailoo-Tien-Shan mountains.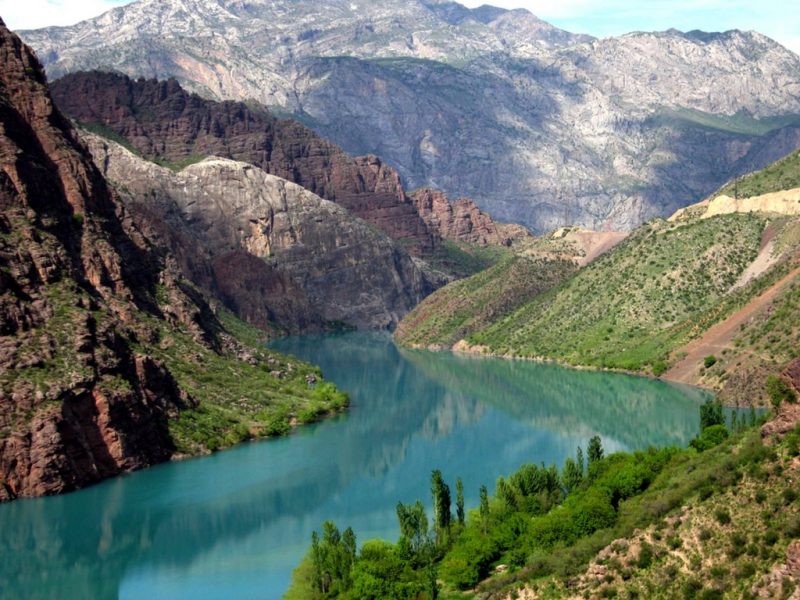 And in the mountains, like pearls in the shells, glitter mirror lake water. The most valuable of them – Issyk-Kul Lake, a salt lake, sea, health resort republican values with recessed in the bottom of the ancient cities and the occasional tornadoes-creators fish rain. In Kyrgyzstan and historical monuments – the ancient city of Osh, scatterings of stones with prayers and petroglyphs, remnants of fortifications, mosques, but the author of the most impressive "buildings", including the castle canyons Konochrok is still nature.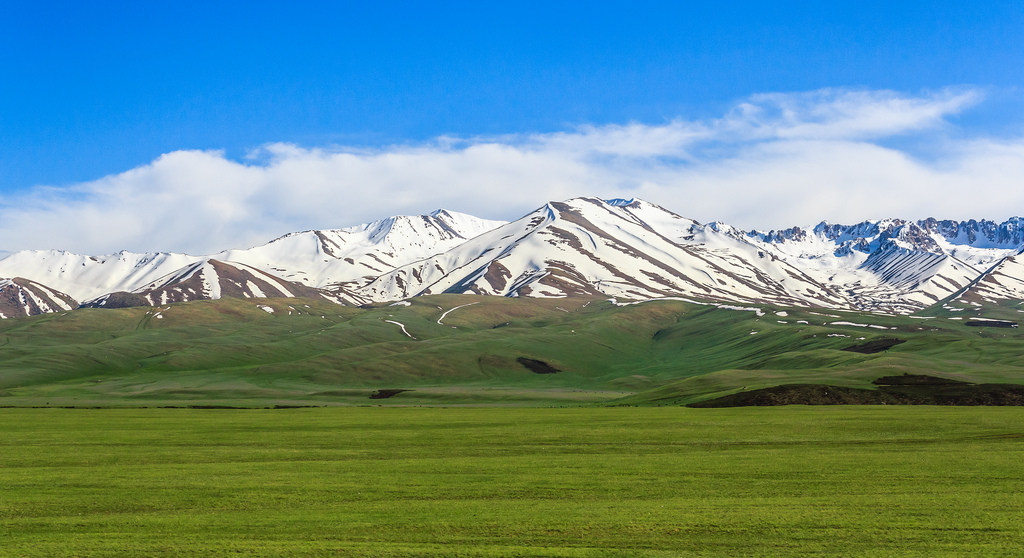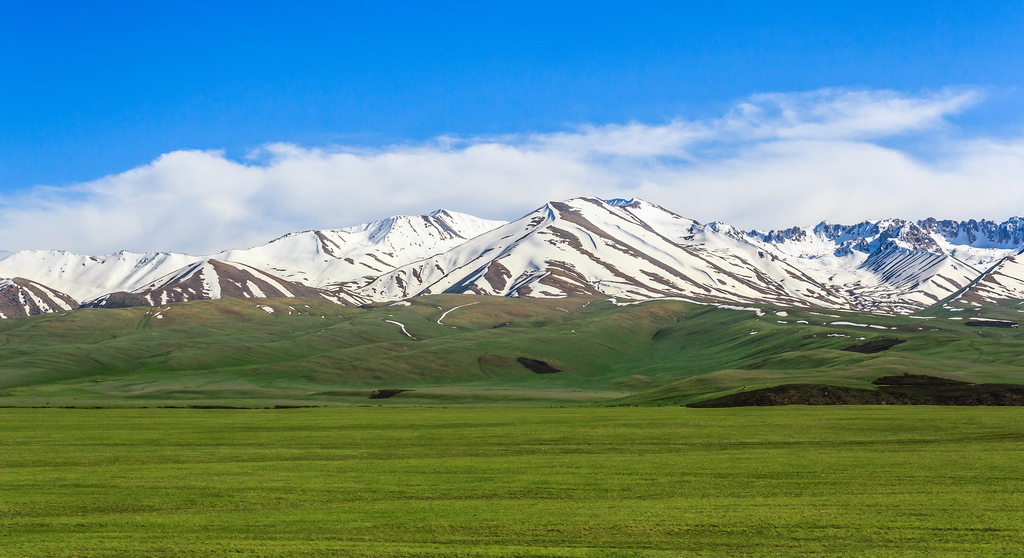 A trip to Kyrgyzstan for those who have not been there, it may seem difficult. If only because that country is no official tourist portal, and most hotels, recreation centers, museums and restaurants – their own sites.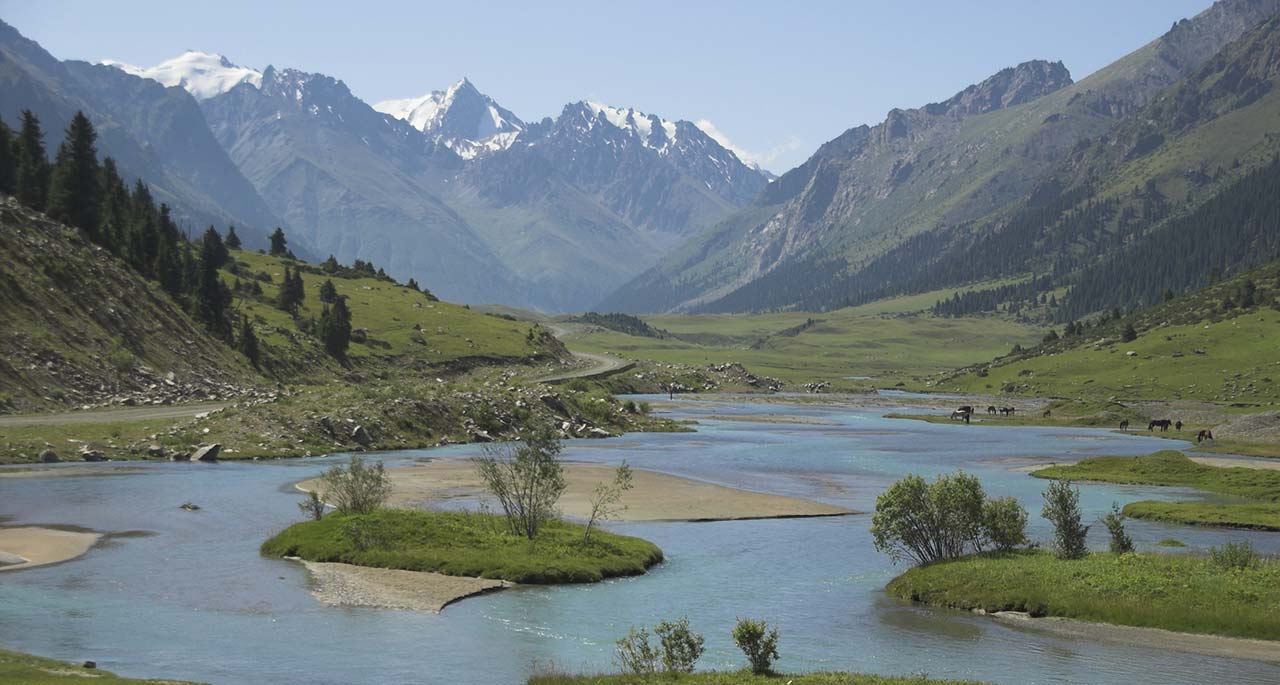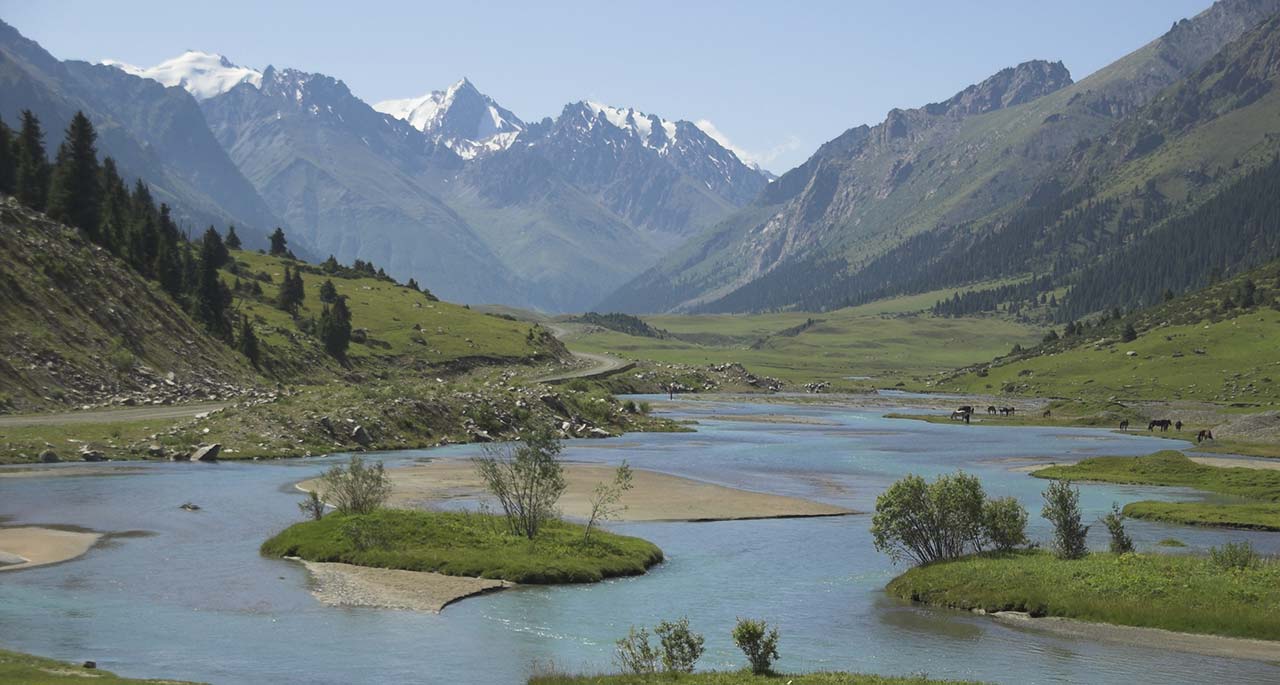 In the case of Kyrgyzstan it is very appropriate to seek the assistance of travel agencies, most often consisting of two or three local people "who know everything." They can arrange horse trekking, will throw in the valley, prompt route, organize hunting license or a life with these nomads (what is called "jailoo-tourism"). An alternative, and perhaps the best option – to organize a trip by yourself, referring to the local as needed.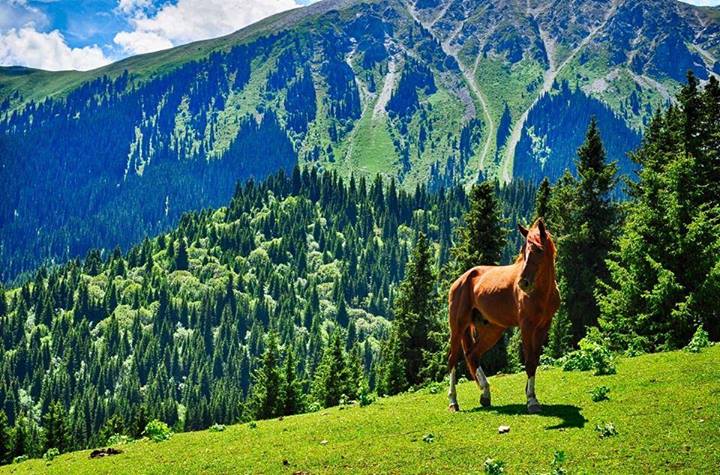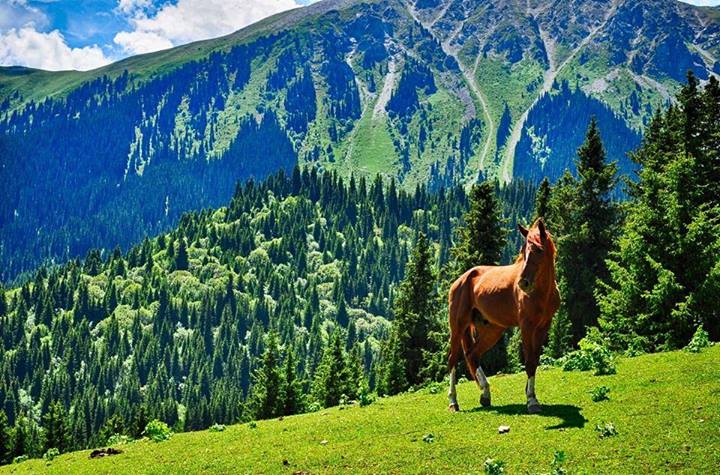 Book the Tour: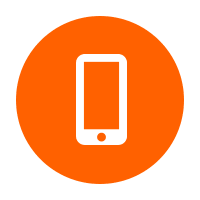 +996773247324
  [email protected]