The Chon-Kemin gorge and valley, one of the most picturesque localities in the territory of Kyrgyzstan represent a unique natural complex comprising a gorge, valley and the Chon-Kemin River flowing along the Chon-Kemin water gap.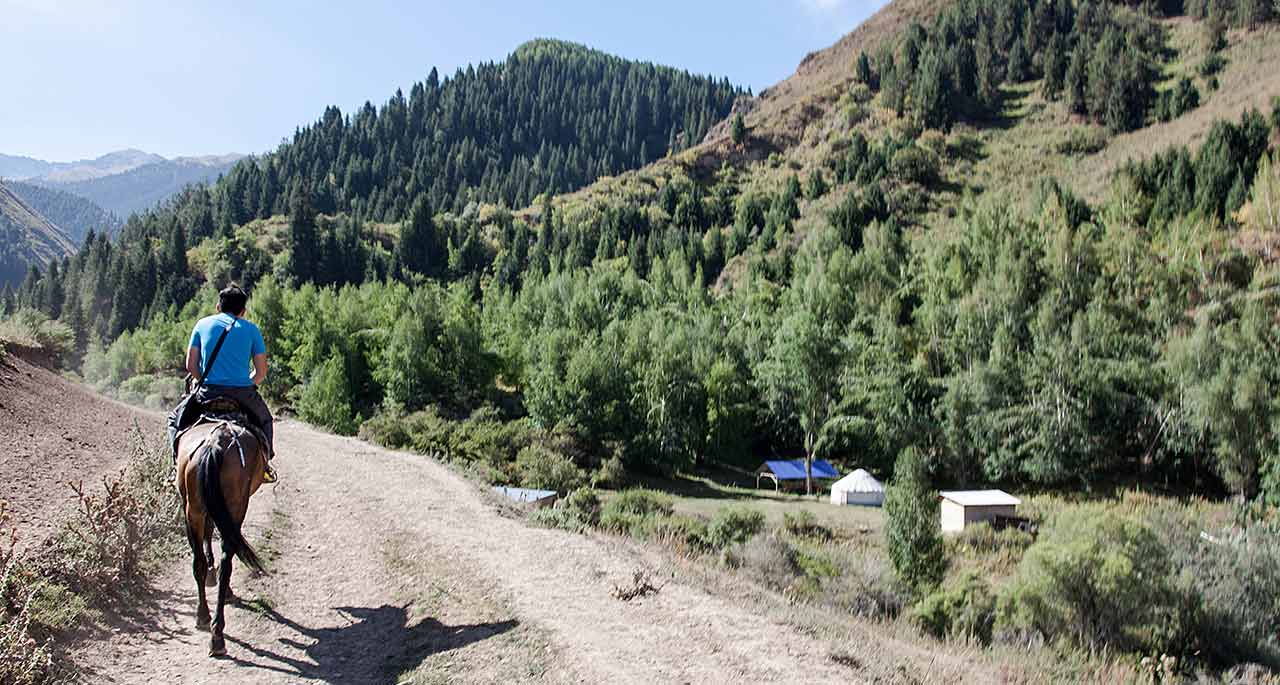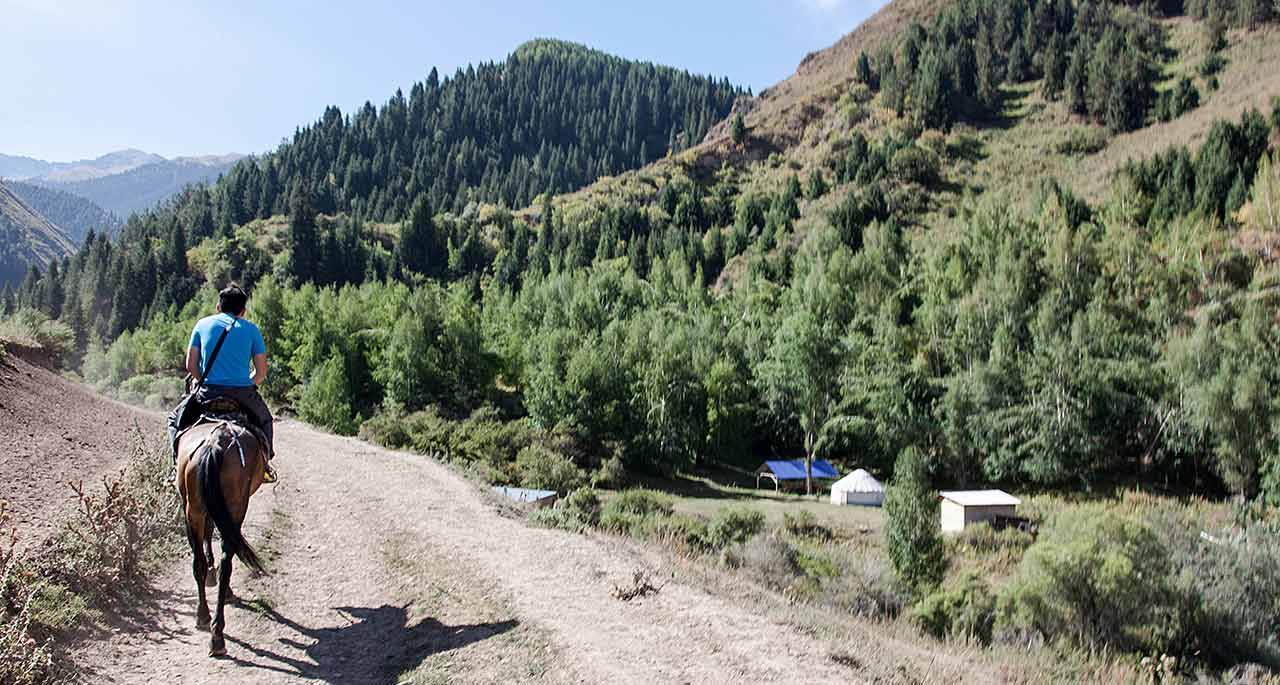 The Chon-Kemin river flowing from the cross of the Kungei-Ala-Too and Iliysky Ala-Too ranges, falls flowing into the Chu River in the entry to the Boom gorge in the Chuy valley. The length of the Chon-Kemin river is 116 km. There are 7 lakes in its river basin. The river crosses a specially protected territory of the Chon-Kemin State Natural National Park.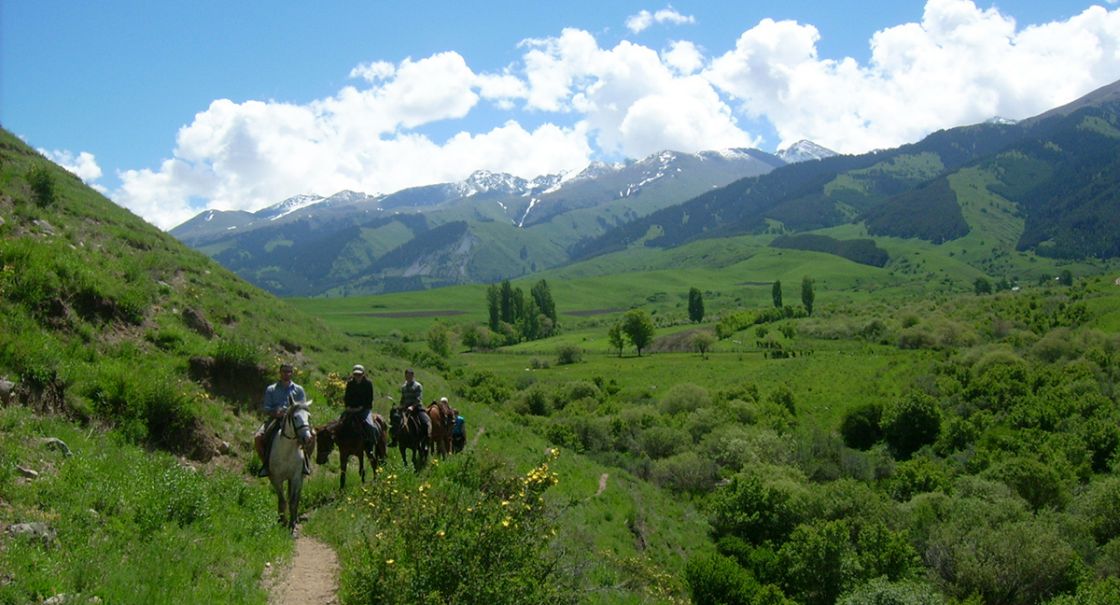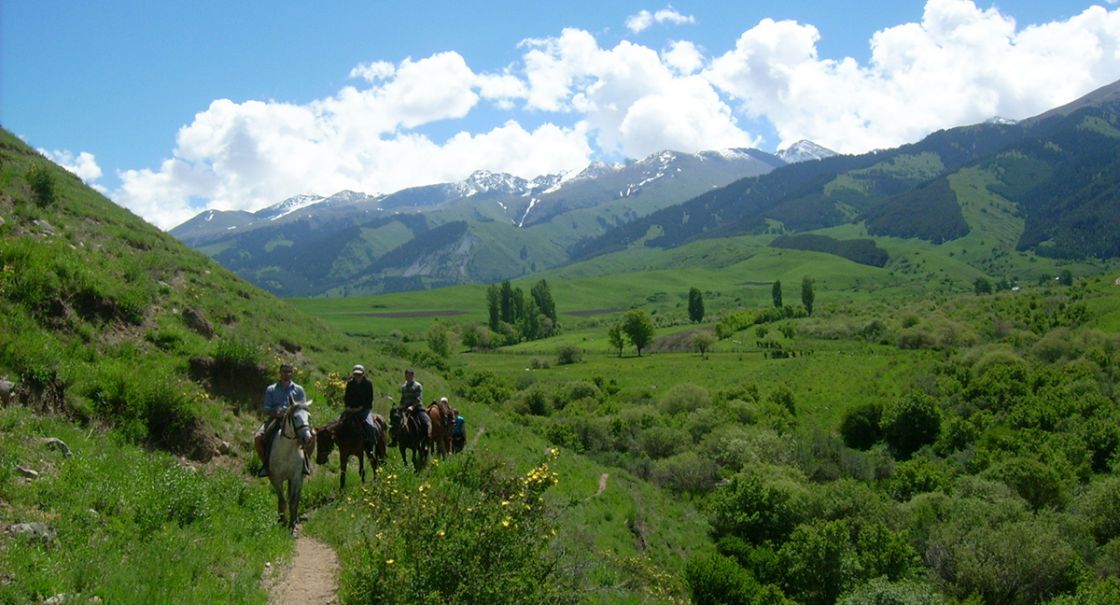 Besides, the river flows along the bottom of the gorge of the same name Chon-Kemin located 150km to the east from Bishkek city. The gorge bottom is occupied by the Chon-Kemin valley. Its width is 6 km and length is 12km. The whole valley is covered with green meadows and the gorge slopes are overgrown with fir woods. In combination with the glaciers covering the mountain ridges they make an indelible impression on the travelers.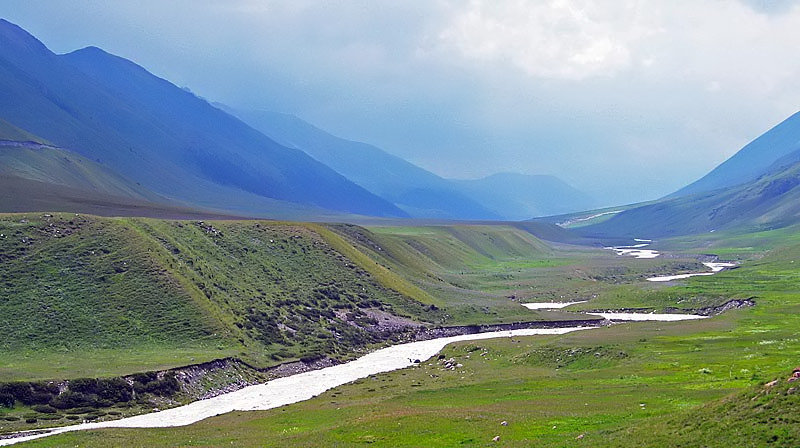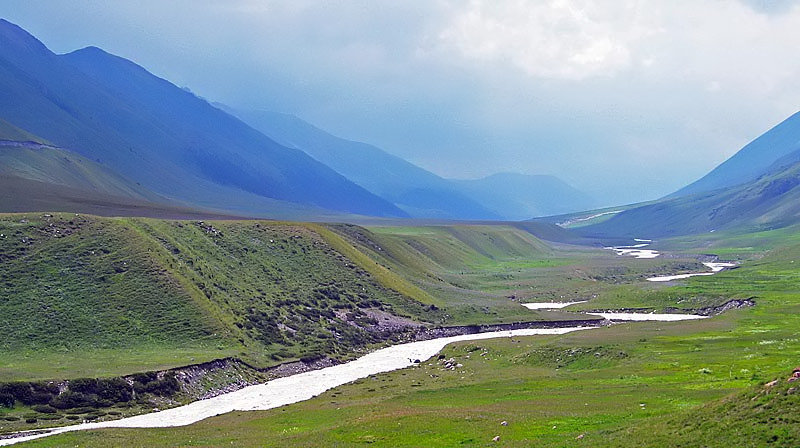 Another place of interest of the Chon-Kemin water gap is a national natural park with total area of 5000ha. The National Park which by a government resolution of the Kyrgyz Republic includes all forestry of Kemin district was established in 1997 in the Chon-Kemin water gap. The Park is under protection of the state since its territory is inhabited with unique species of flora and fauna such as the tolai hare, pheasant as well as fir needle-ephedra.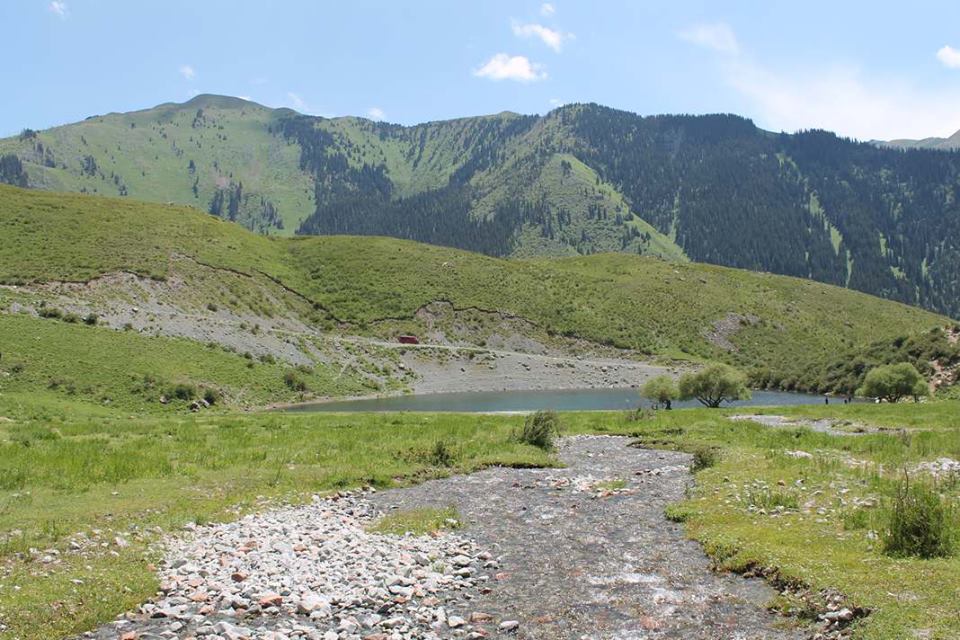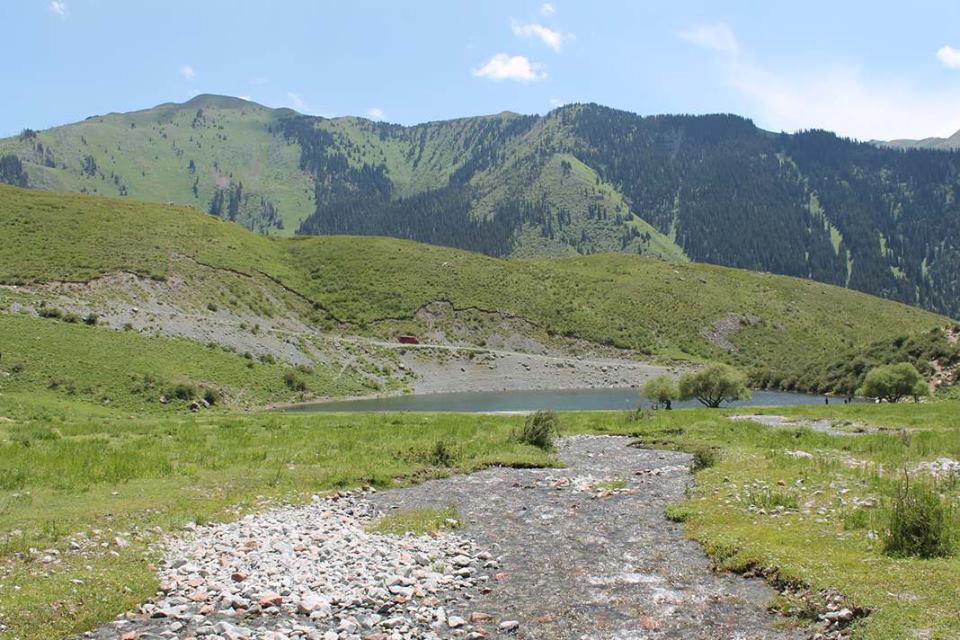 Chon-Kemin is a unique natural reserve where the natural landscapes are preserved almost in virgin state. The glaciers are neighbouring with green coniferous forests and steppe regions. The valley protected with ranges from three sides lies at the height from 1400 to 2800 m above sea level. If there are warmth reigning and green meadows blooming bellow in the valley, then there are permanent snow covering the ranges of Kungei-Ala-Too and Zailiyskiy-Ala-Too at the height of 4700 m.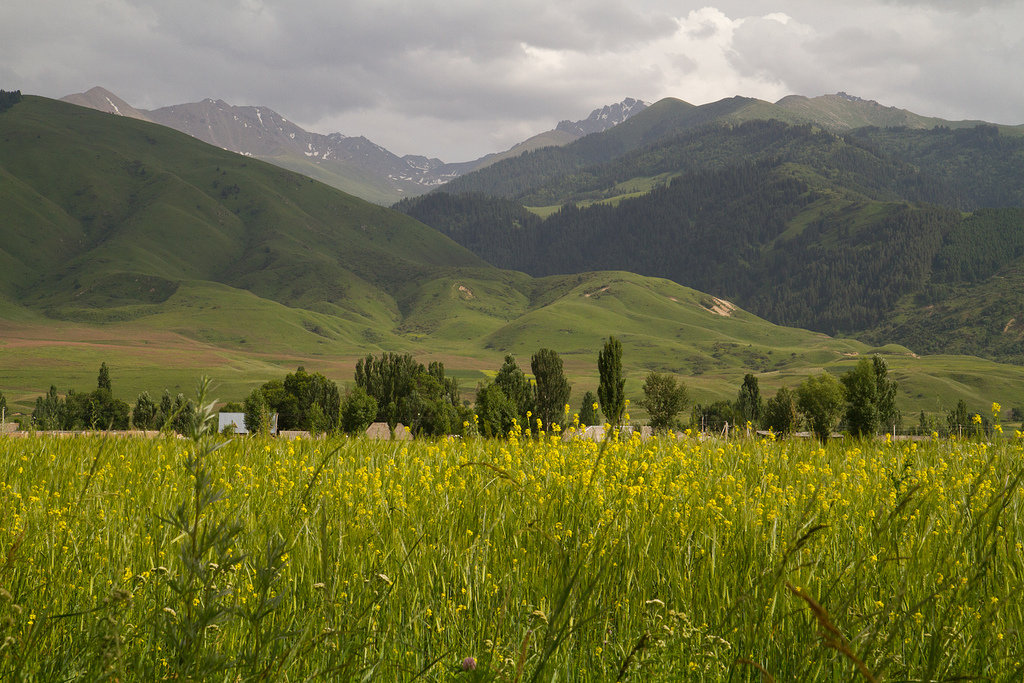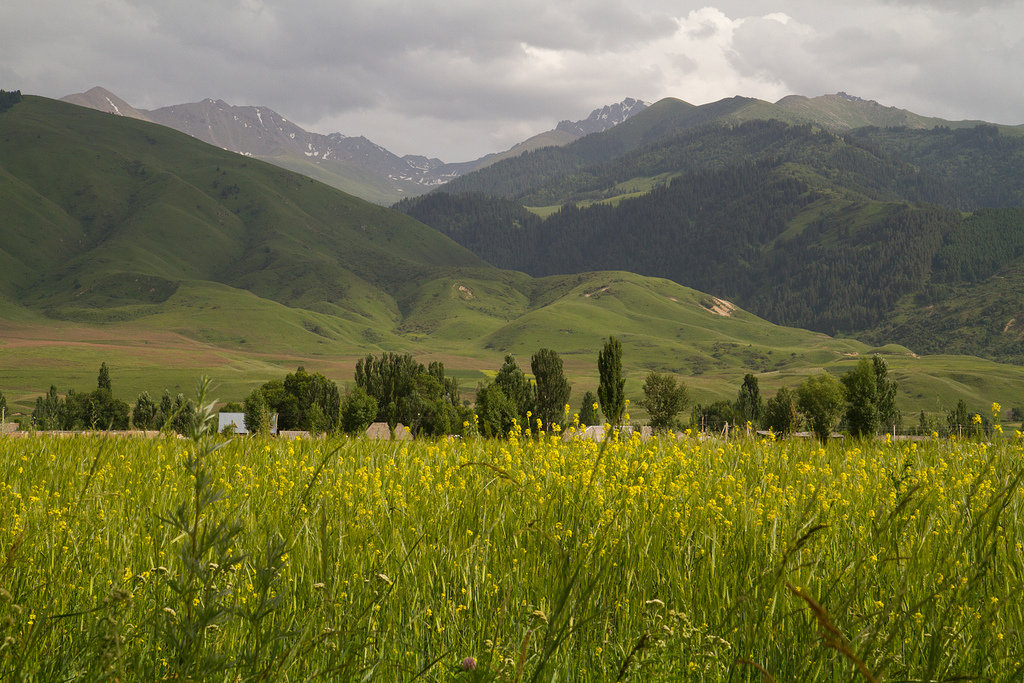 Chon-Kemin is a paradise for fans of extreme tourism and lovers of travelling in picturesque places. There, everybody will find what he wishes: whether it is dangerous river branches or mountain steep slopes, or may just enjoy the nature of the Chon-Kemin valley.
Contacts to book a trip: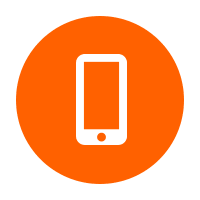 +996773247324

 +996558986289
 [email protected]