Issyk-Kul Salt Lake (Kel Ace, Ace-Kul, English Tuz-kul) – is the most salty mountain lake in Kyrgyzstan. Lake still has the popular name: the salt lake, dead lake, Kara-Kul.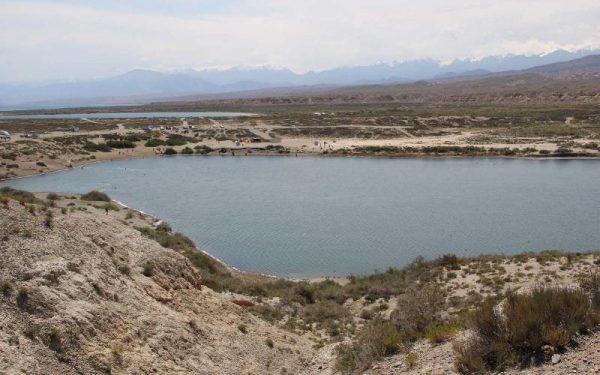 Issyk-Kul Salty Lake located on the southern shore of the Issyk-Kul Lake, 73 km from Balykchy, 1 km from the coastline, framed by a mountain Terskey Ala-Too (1609 m above sea level).
The water and the black mud at this lake have the healing properties, so that many people come to improve health.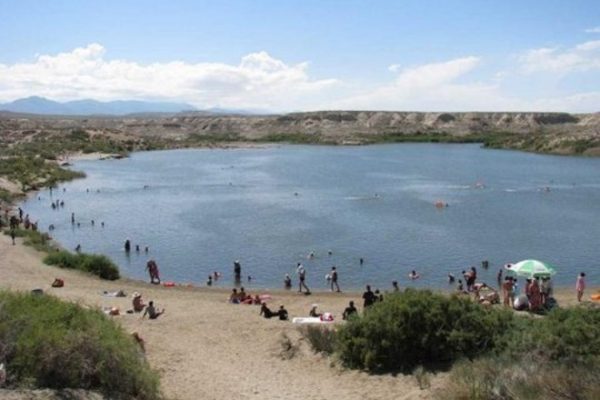 Another feature of this Lake is that you can have fun and enjoy floating on the water even if you cant swim.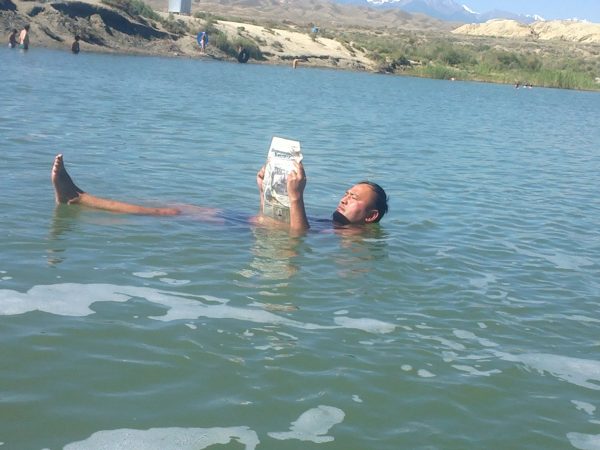 Contacts to book a trip: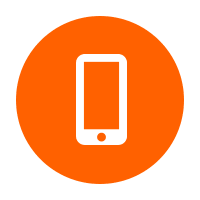 +996773247324

 +996558986289
[email protected]