Walnut forests of Arslanbob
 The mountain forests of Kyrgyzstan are surprisingly beautiful and rich. Is there anyone, who has not heard about the famous walnut forests of Arstanbap? Long ago Alexander the Great's fighters passed through here and some of them took the fruits they liked back to their distant motherland, which was the beginning of nut forests in Greece.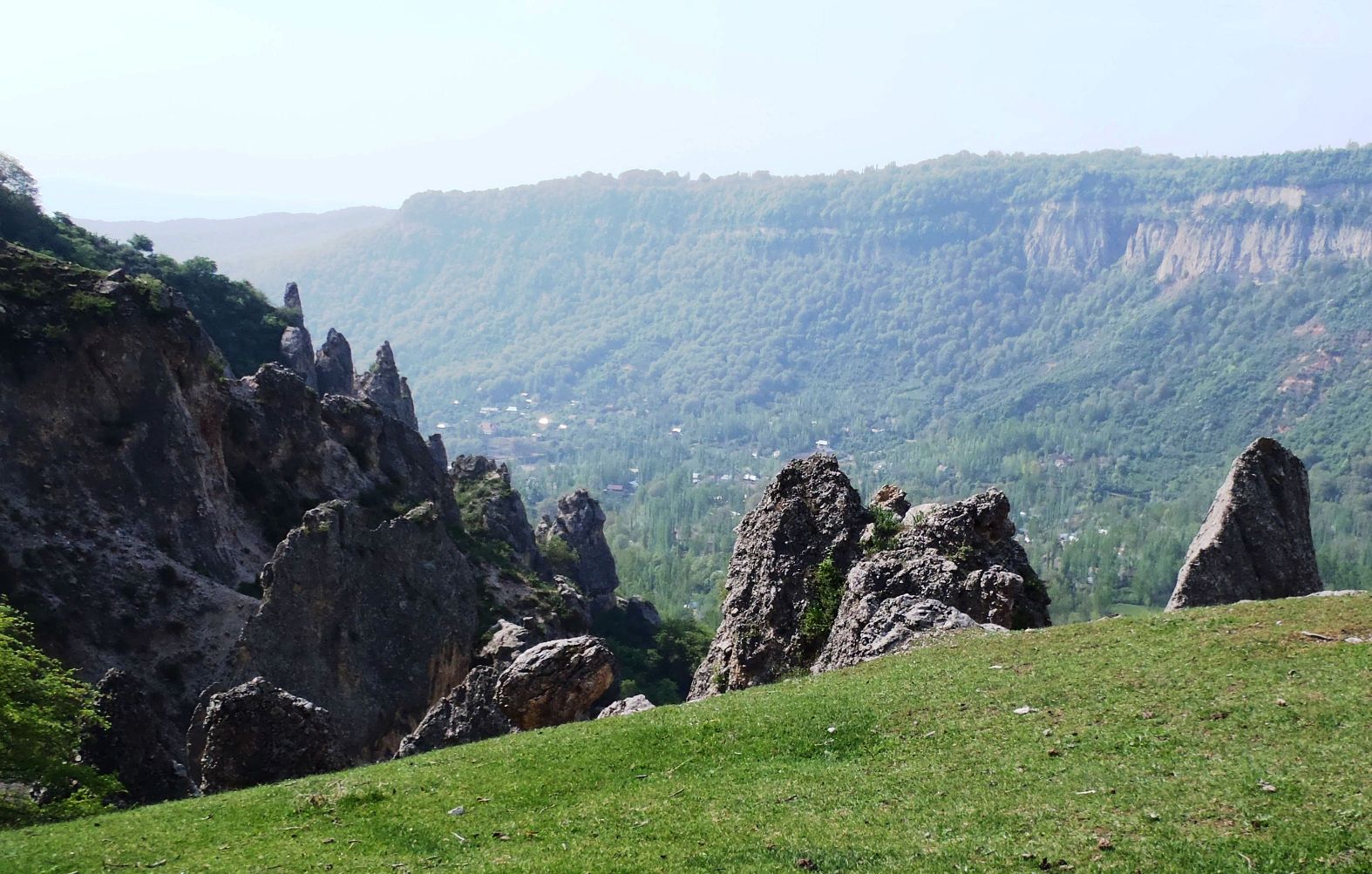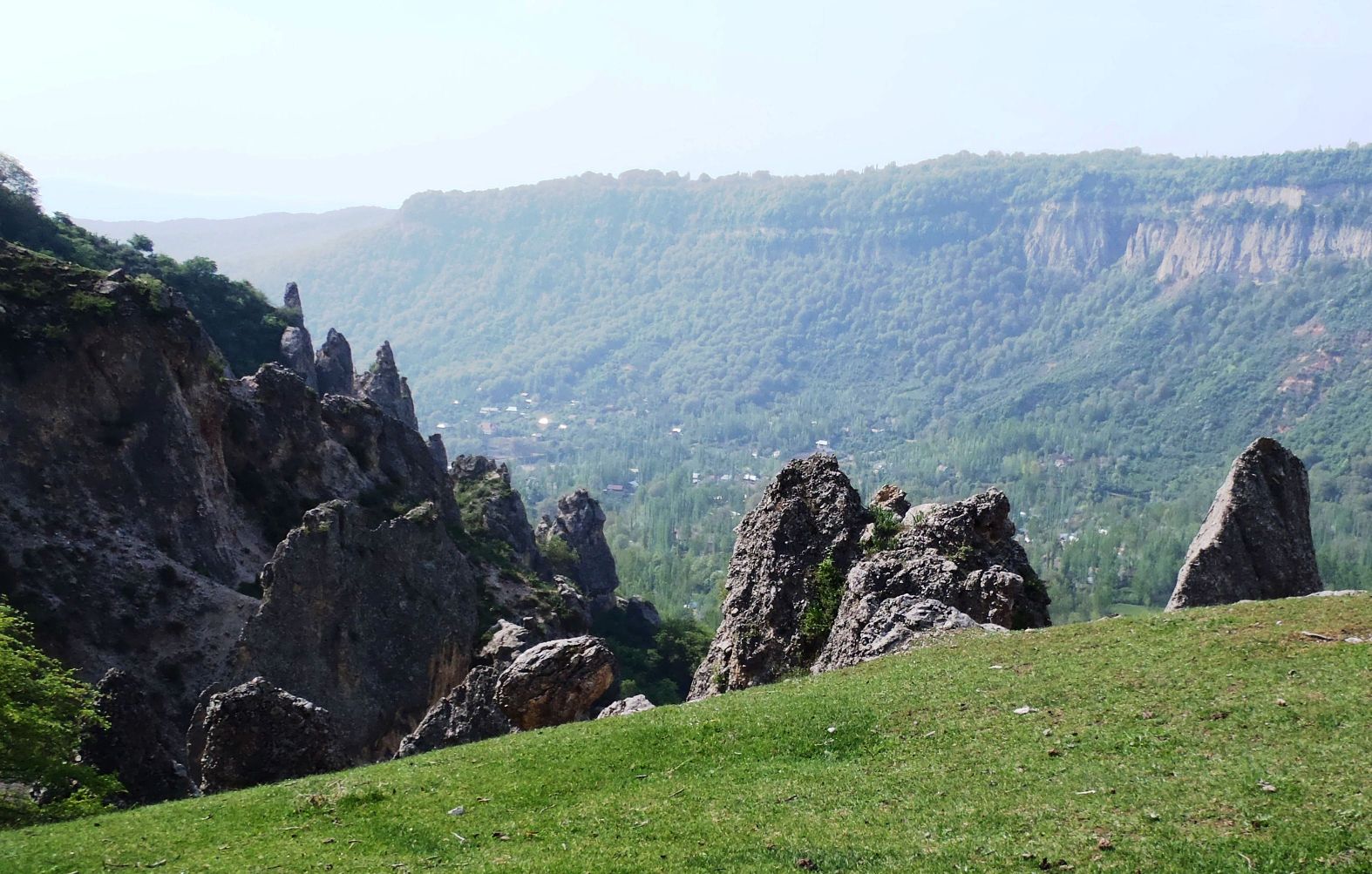 The surviving nut forests are spread over 1,100 hectares. In rocky canyons, at an altitude of 2,200m above sea level, mountain rivers plunge downwards and create fabulous waterfalls. You can find these small and big waterfalls, caves and a holy lake, which keeps it's secrets.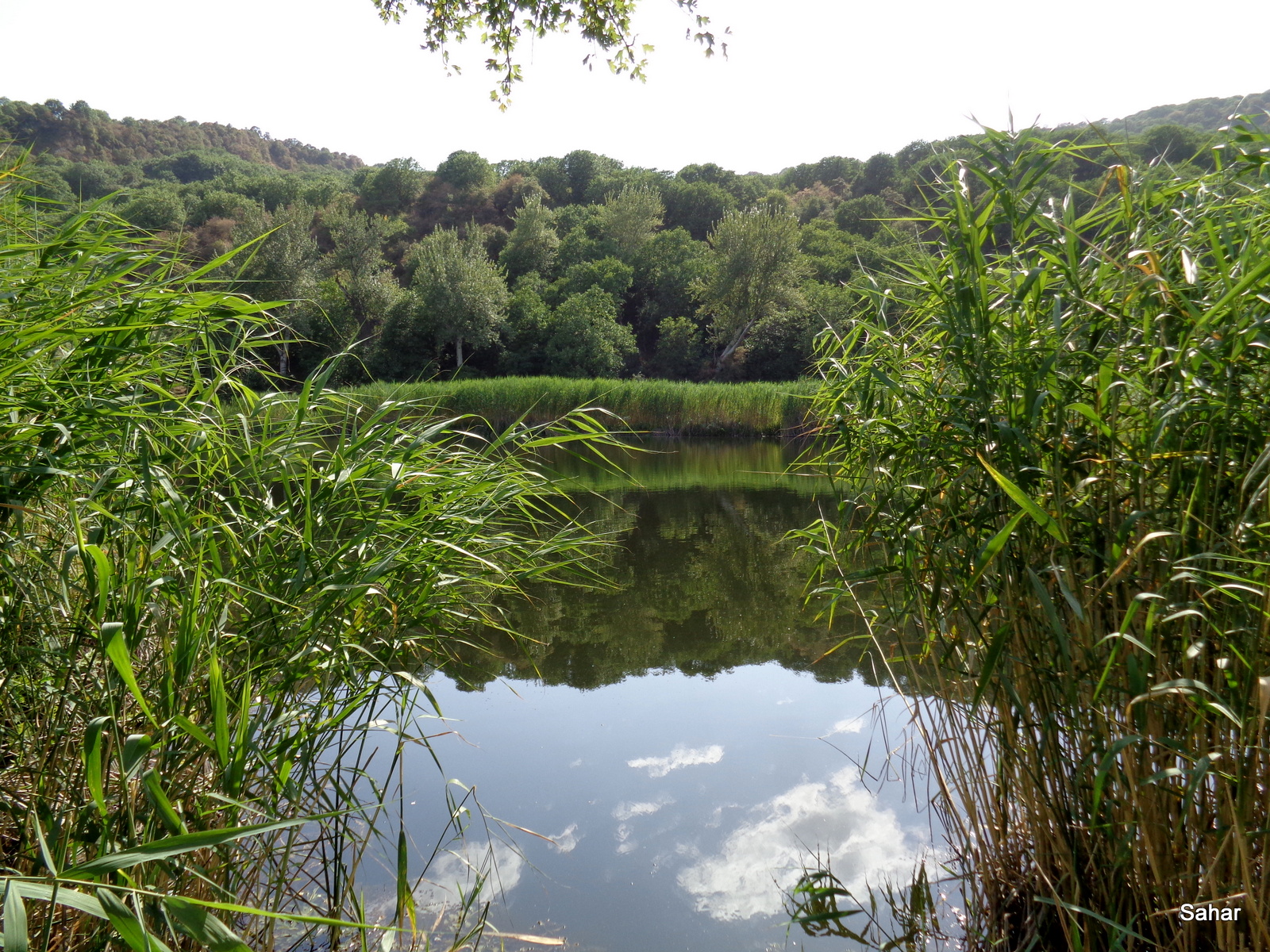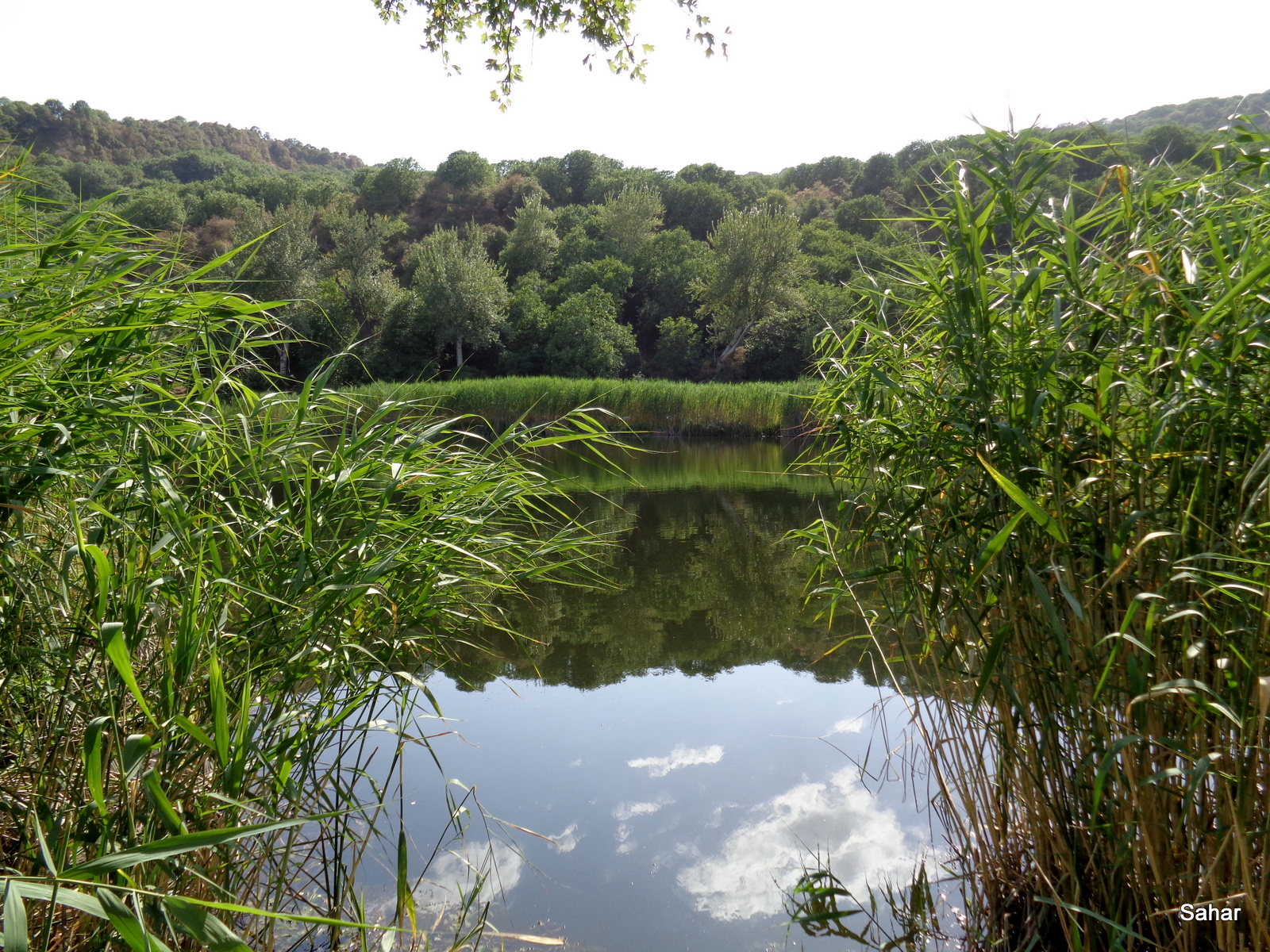 Massive, 150-200 year old, 2-metre diameter, 30-metre high walnut-trees rock with the breath of a fresh breeze. A curious squirrel is carefully looking out of the trees, having heard the steps. This landscape is a suitable breeding area for many animal and birds species. According to legend, in ancient times a very industrious man name Arstanbap lived here. At that time this place was not such a blooming oasis as it is now.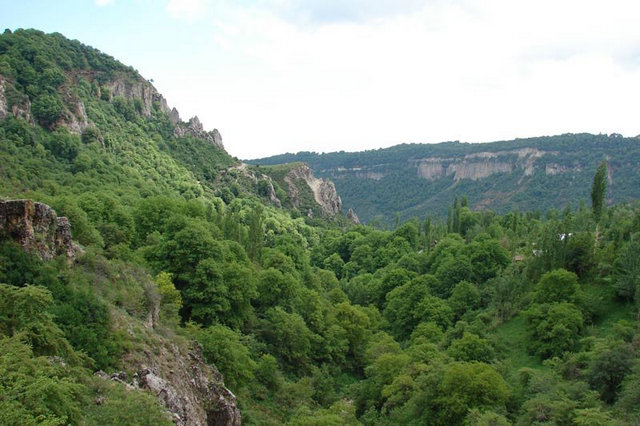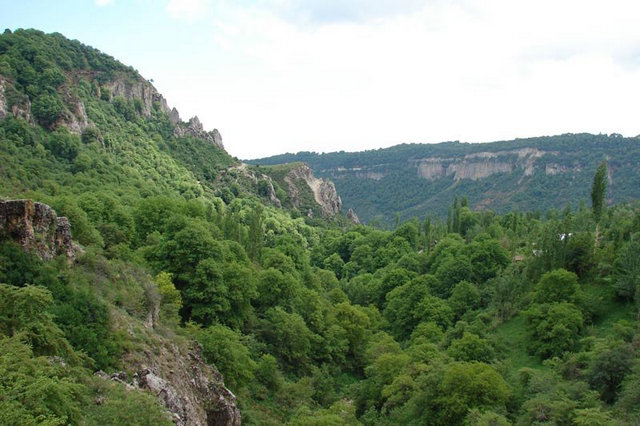 Arstanbap decided to make this place a paradise, planting nut, peach, apricot, plum, pistachio and apple trees there. Today you have a unique opportunity to visit this paradise.
---
 Contacts to book a trip: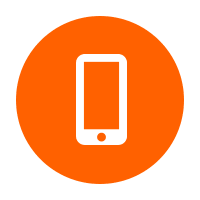 +996773247324

 +996558986289
 [email protected]