Tash Rabath is a well-preserved 15th century stone caravanserai in At Bashy district, Naryn Province, Kyrgyzstan located at the altitude of 3,200 meters. As early as in 1888, a Russian doctor and traveler Nicolay Lvovich Zeland suggested that it was originally a Nestorian or Buddhist monastery.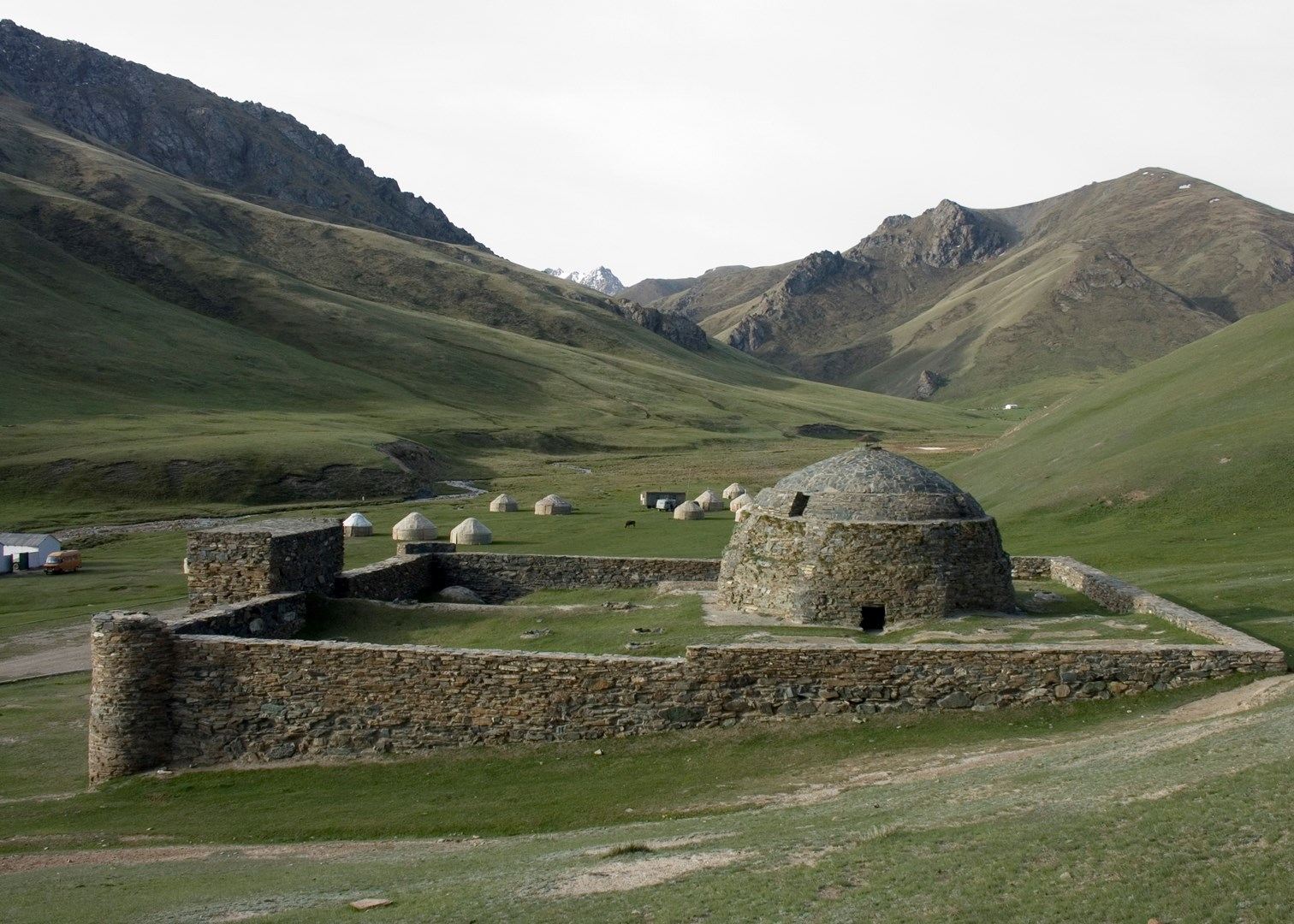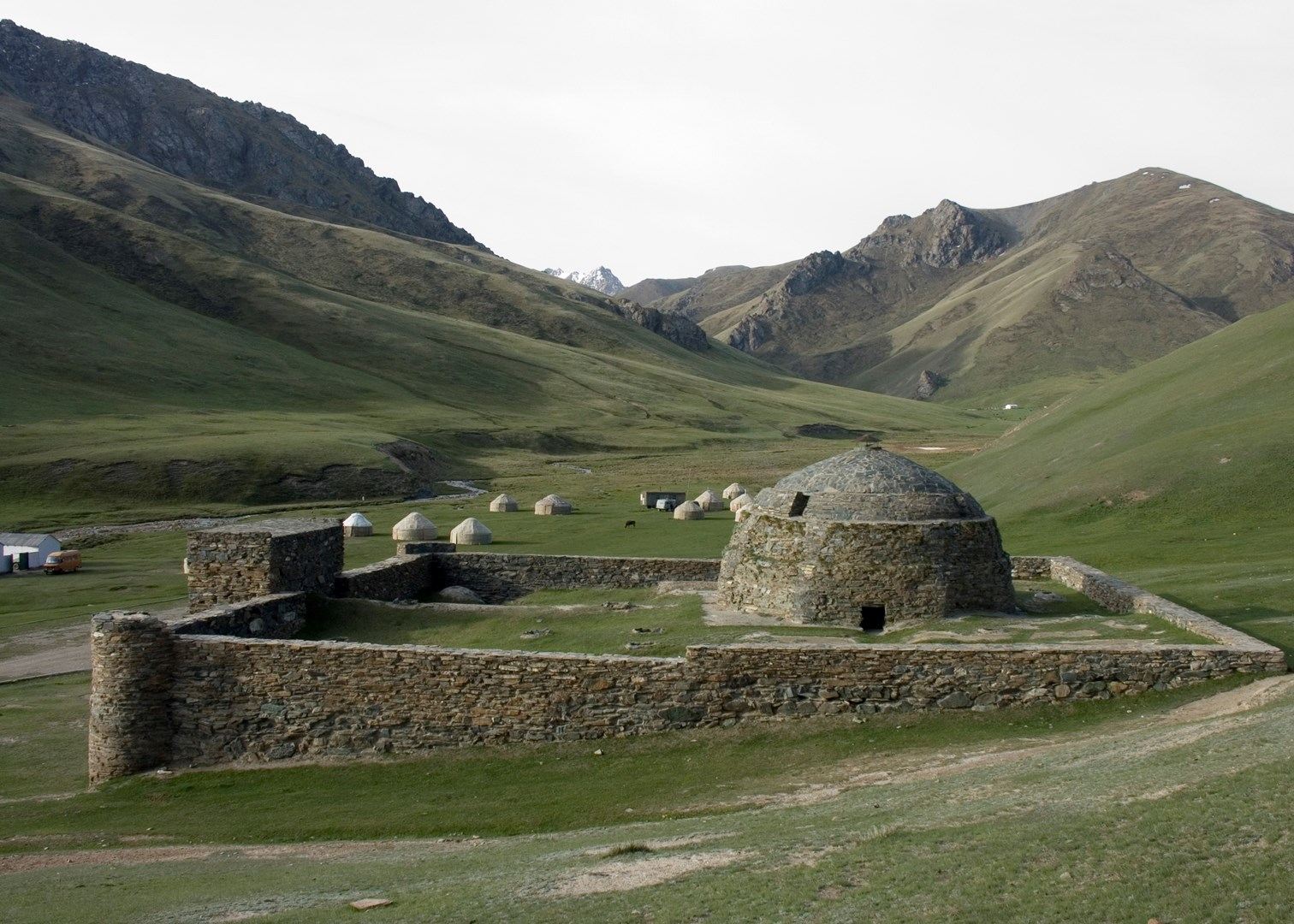 Researches undertaken in the end of 1970-s and beginning of 1980-s by the Institute of History of the Kyrgyz Academy of Sciences concluded that Tash Rabat was originally built as a Nestorian monastery in the tenth century, although no artifacts sacred to Christians have been found during excavations.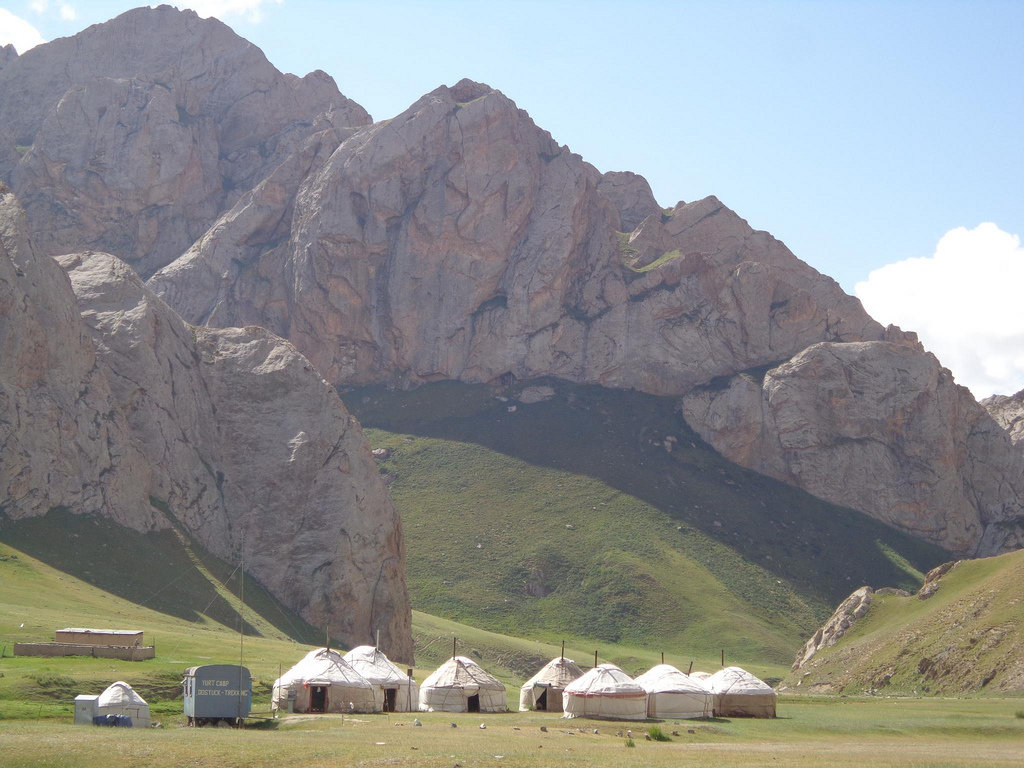 Tash Rabat is located somewhat east of the main north-south highway. To the south is Lake Chatyr-Kul and Torugart Pass. To the north is Koshoy Korgon, a ruined fortress of uncertain date. The area is a center for hiking and horse-trekking. You can stay at the caretakers house, that has 5 or 6 kyrgyz houses 'boz uy'.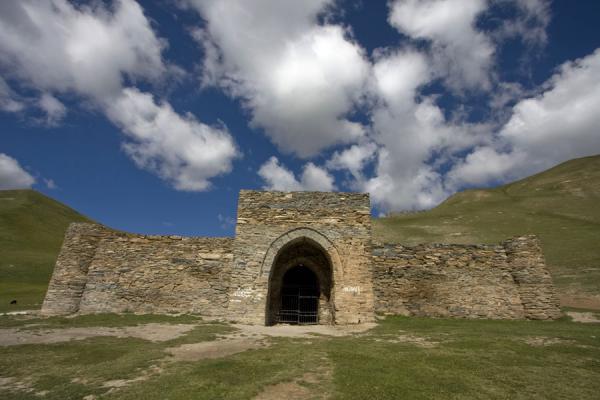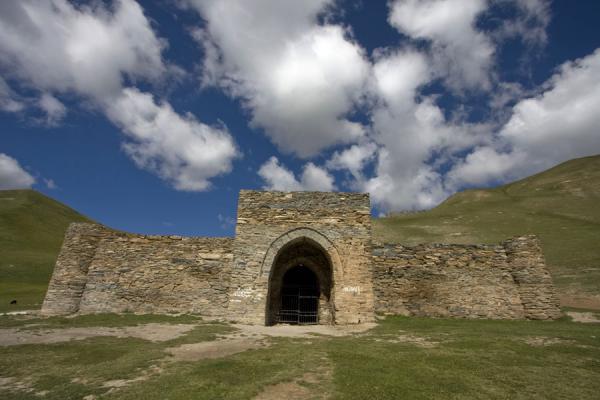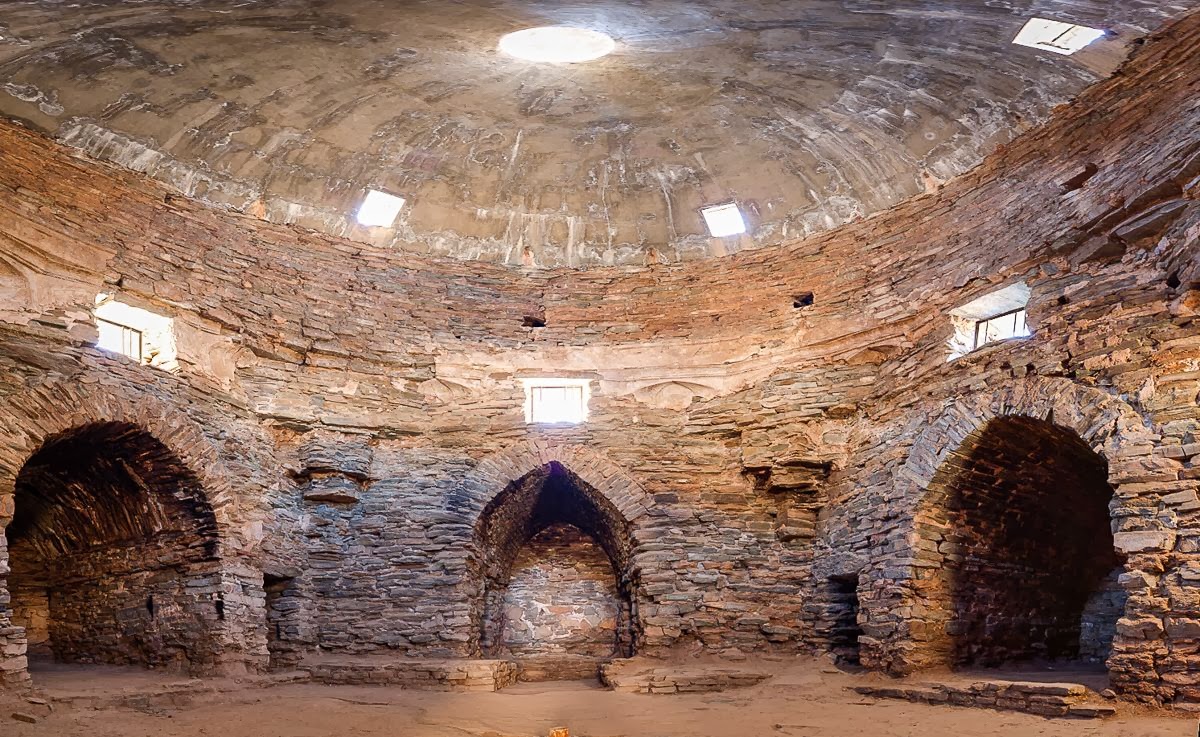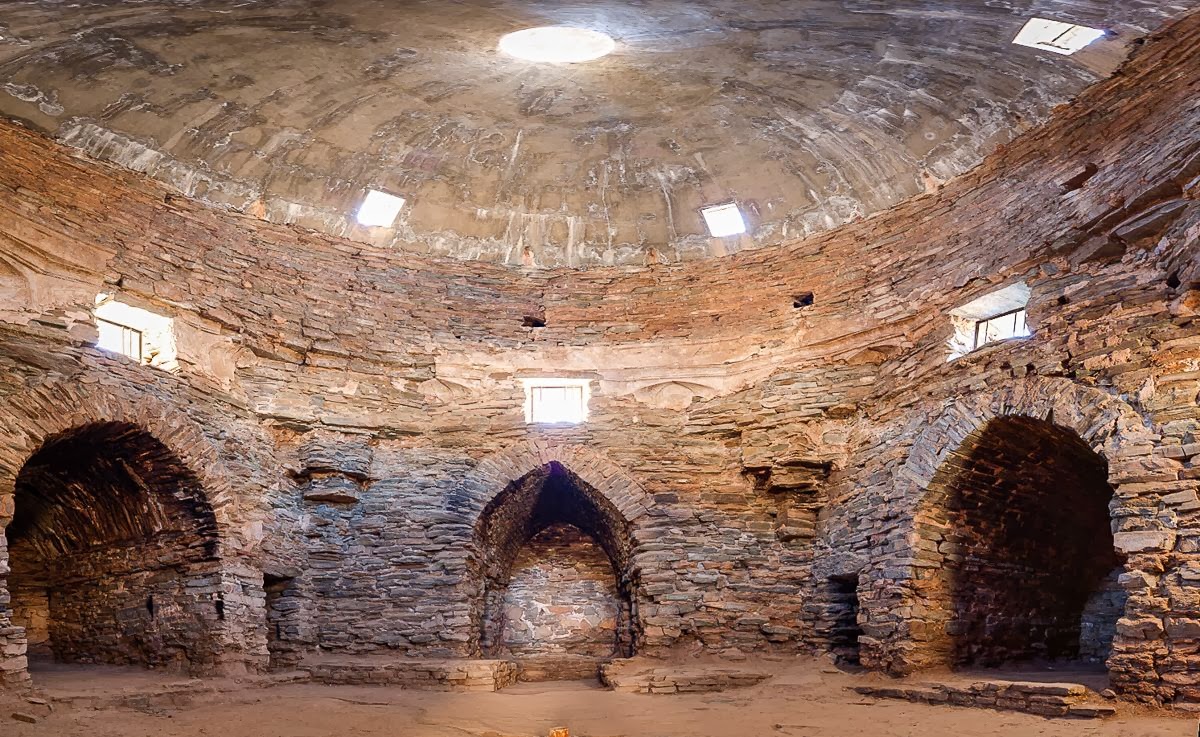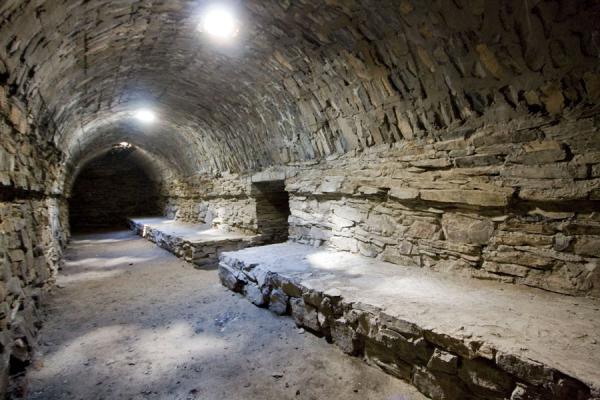 ---
 Contacts to book a trip: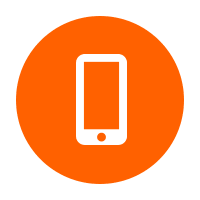 +996773247324

 +996558986289
 [email protected]