Karakol (Kyrgyz: Каракол), formerly Przhevalsk, is the fourth largest city in Kyrgyzstan, near the eastern tip of Lake Issyk-Kul in Kyrgyzstan, about 150 kilometres (93 mi) from the Kyrgyzstan-China border and 380 kilometres (240 mi) from the capital Bishkek. It is the administrative capital of Issyk-Kul Province. To the north, on highway A363, is Tyup and to the southwest Jeti-Ögüz resort.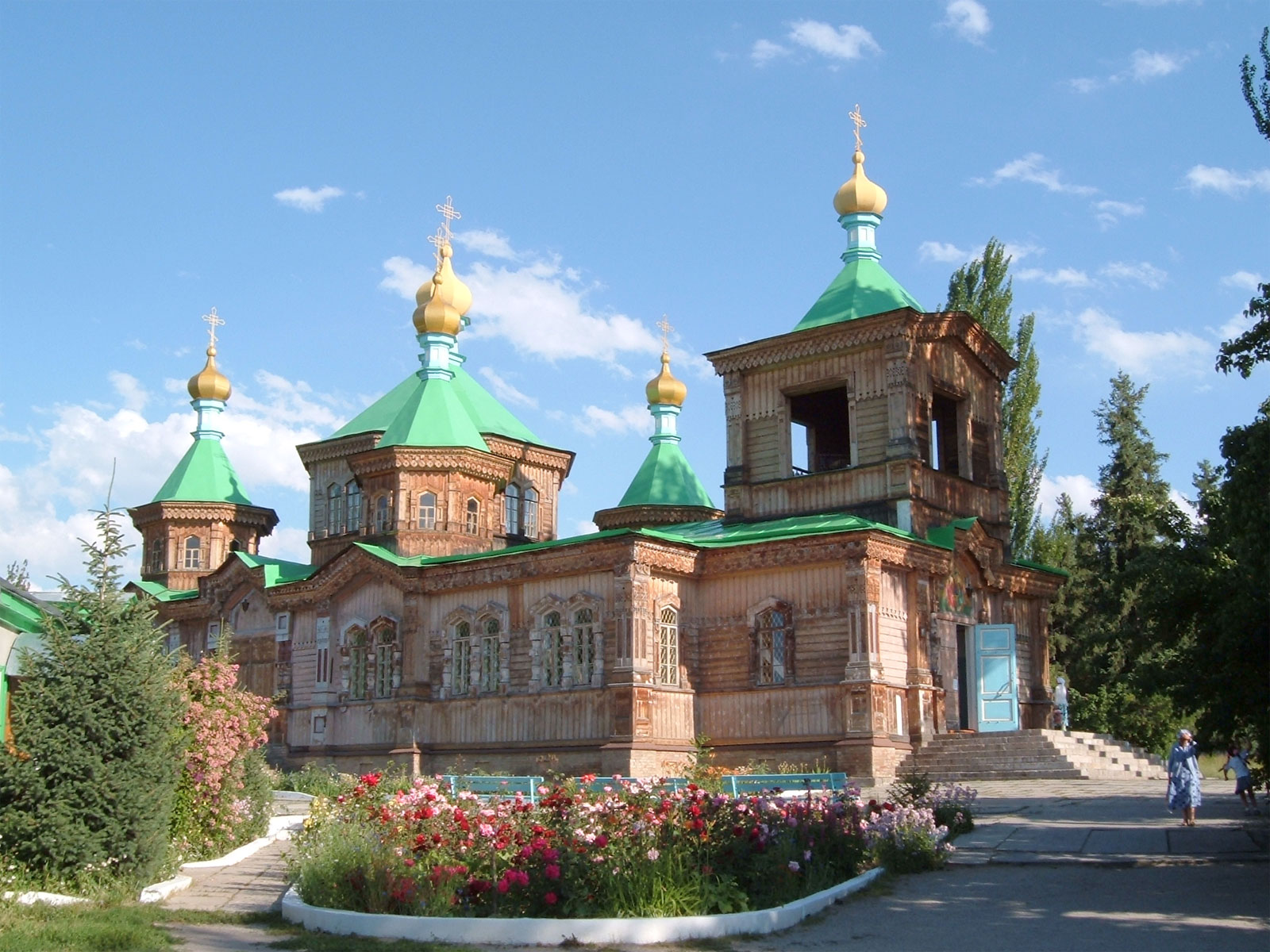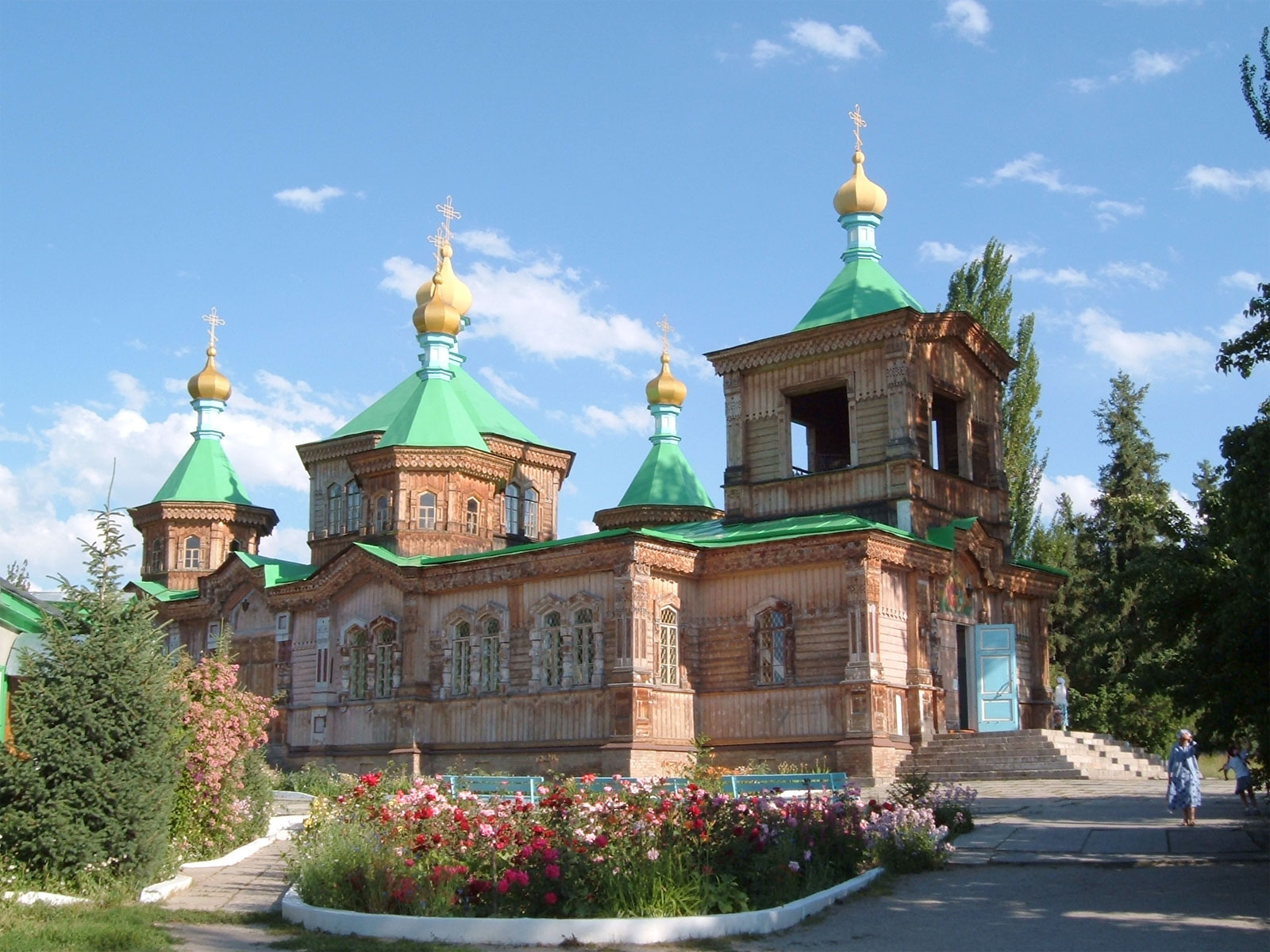 A Russian military outpost founded on July 1, 1869, Karakol grew in the 19th century after explorers came to map the peaks and valleys separating Kyrgyzstan from China. In the 1880s Karakol's population surged with an influx of Dungans, Chinese Muslims fleeing warfare in China.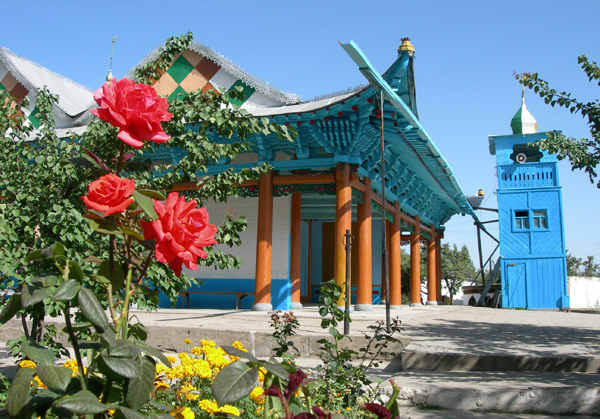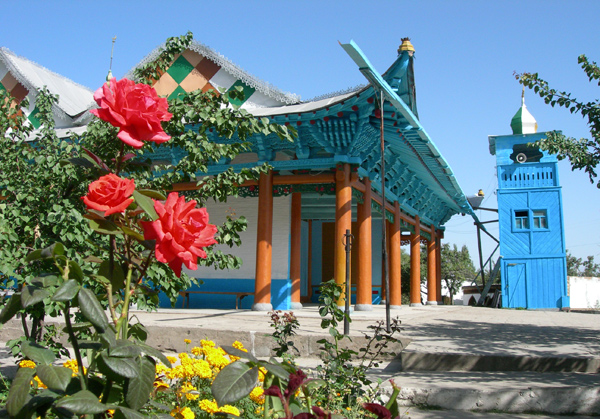 In 1888, the Russian explorer Nicholay Przhevalsky died in Karakol of typhoid, while preparing for an expedition to Tibet, the city was renamed Przhevalsk in his honor. After local protests, the town was given its original name back in 1921—a decision reversed in 1939 by Stalin to celebrate the centenary of the explorer's birth. Karakol then remained Przhevalsk until the demise of the Soviet Union in 1991. However the name has been retained by nearby Pristan'-Przheval'sk.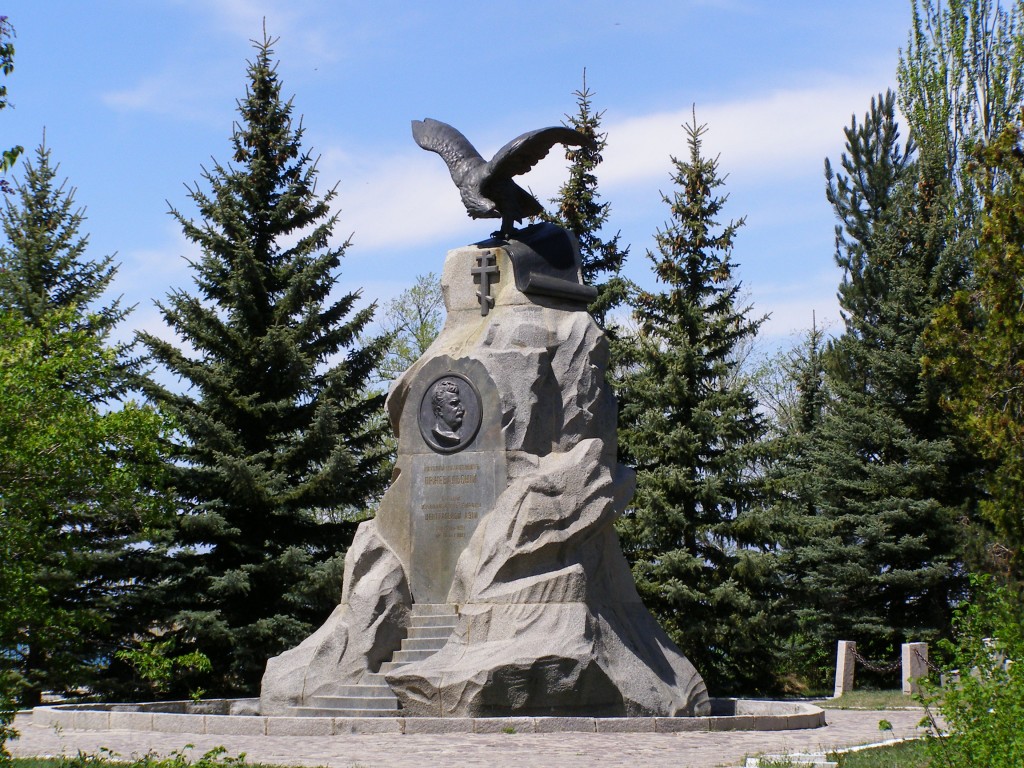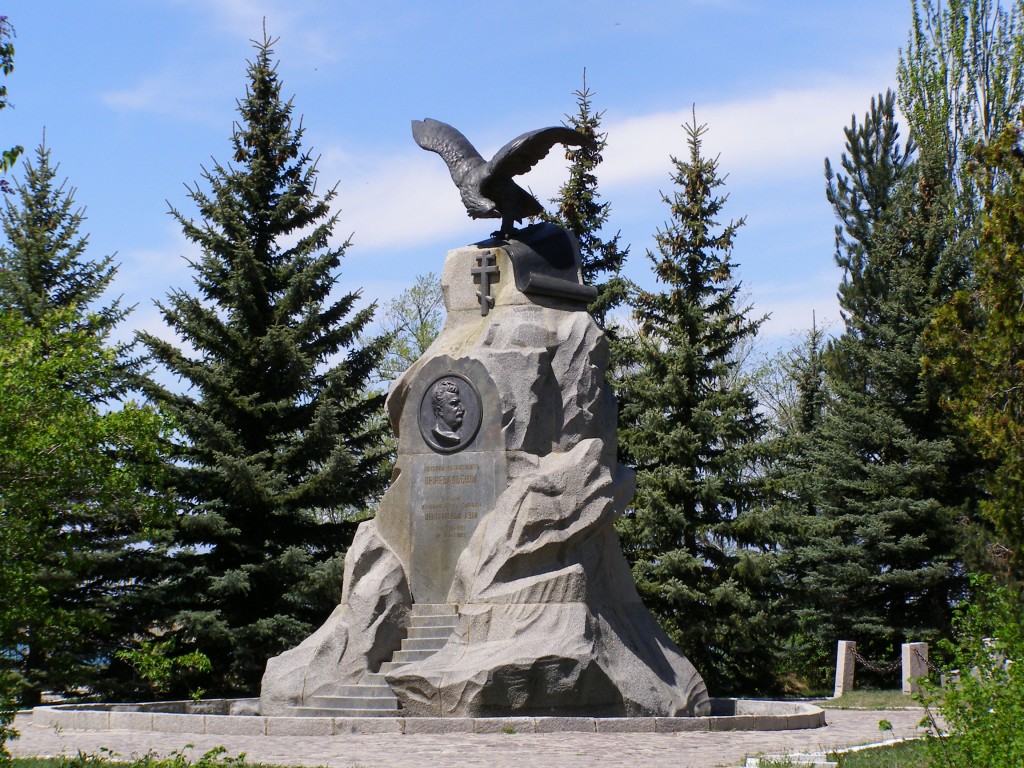 Nearby Issyk Kul Lake was used by the Soviet military as a testing site for torpedo propulsion and guidance systems, and Karakol was thus home to a sizable population of military personnel and their families. Karakol continues to be a major hub for visitors of Issyk Kul Lake.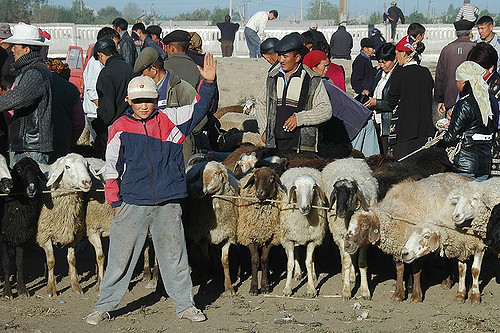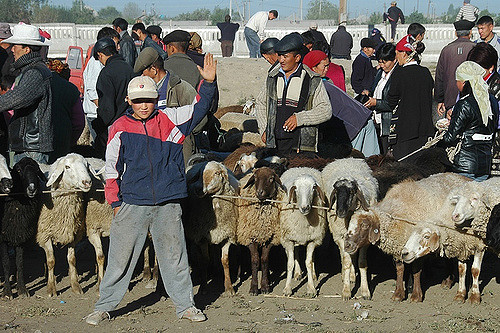 You can also see the animal markets on Sundays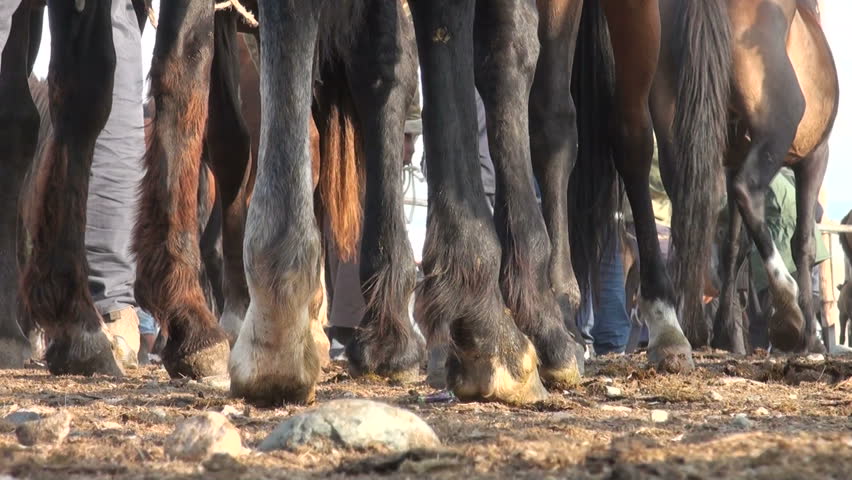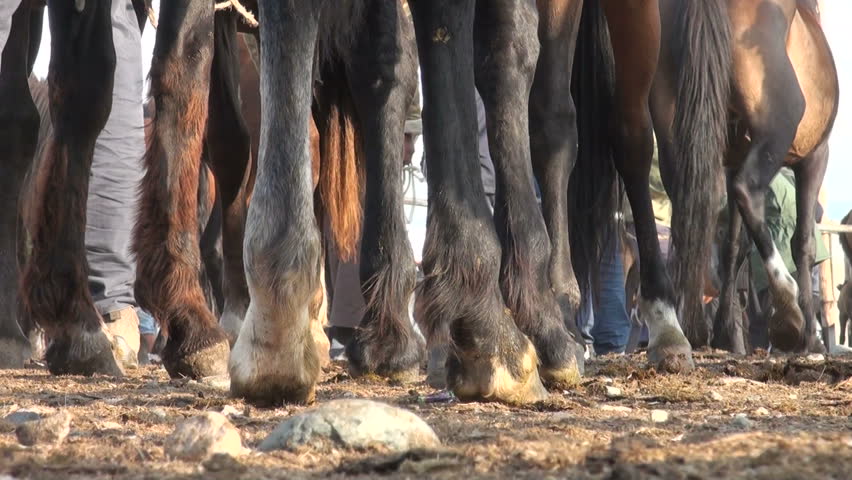 Dont miss a chance to visit memorial shop of Lenin.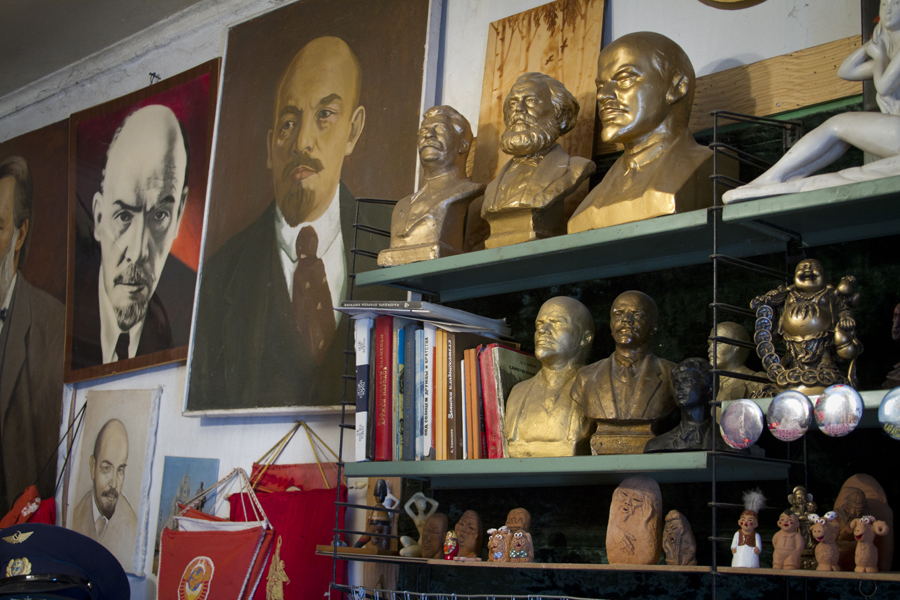 And the market visit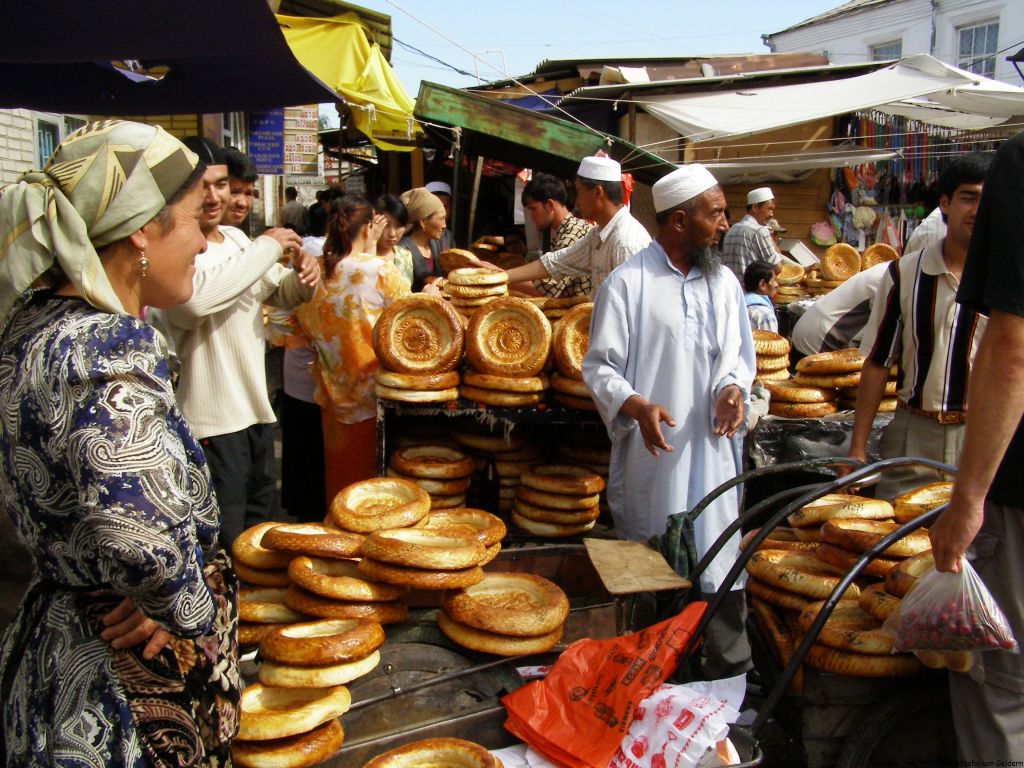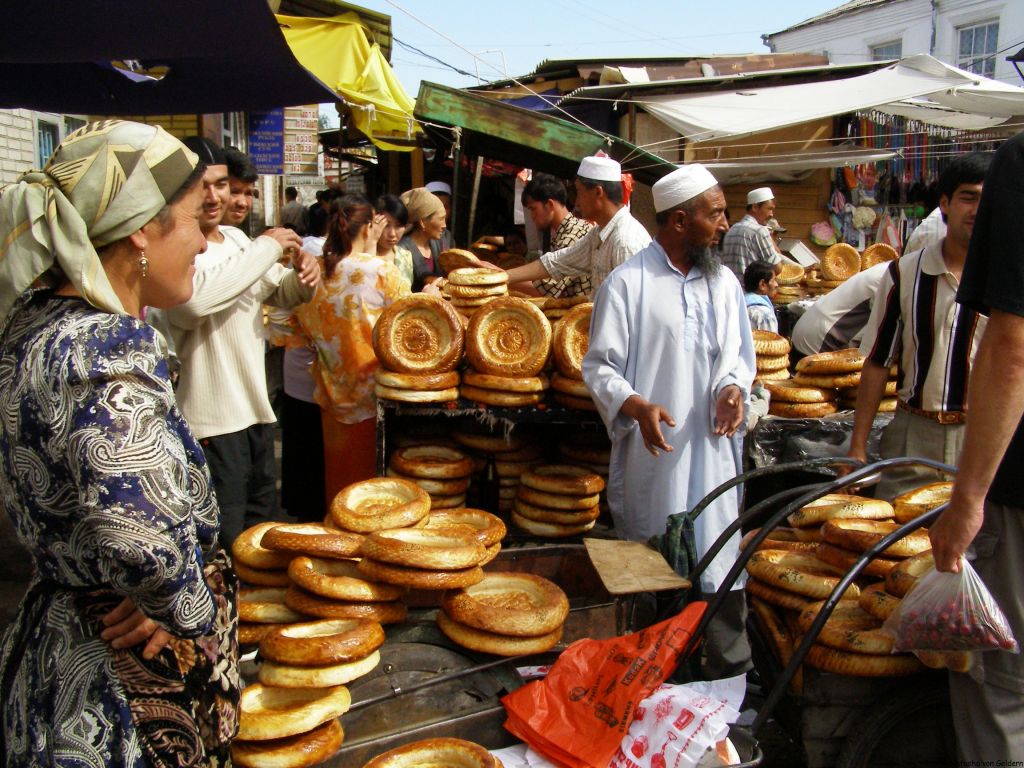 Contacts to book a trip: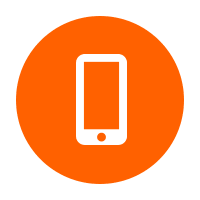 +996773247324

 +996558986289
 [email protected]