The truly magical mountain lake of Son-Kol is located at an altitude of 3,016m above sea level in the Tien-Shan mountain range. The lake is 13,2m deep at the deepest point, 29km long and 18km in width.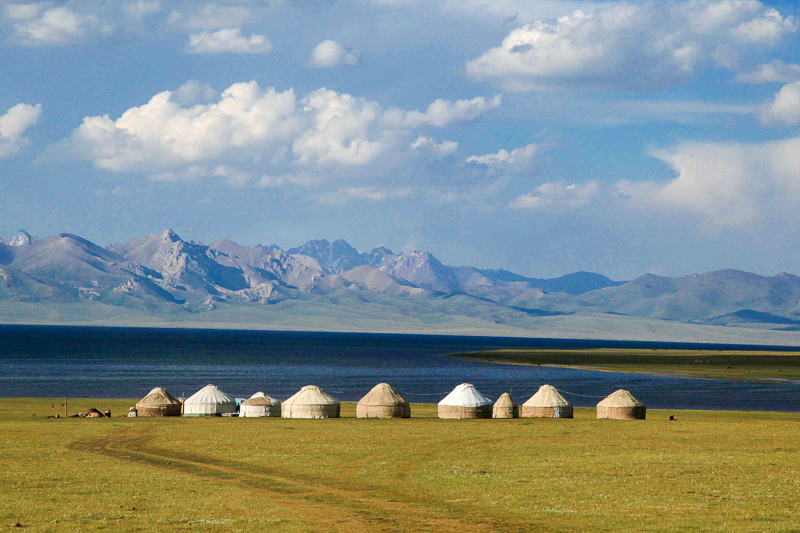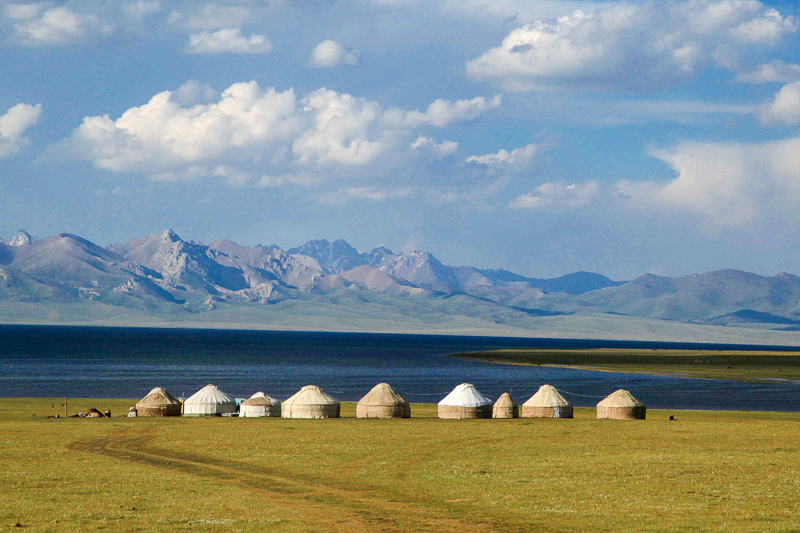 Since old days, the nomads from Kochkor, Naryn and At-Bashy have settled down here for summer pasture. Together with their families, they spend the summer here, using the Son-Kol shore for pasture. The lake shines like a pearl, set in a mount of a snow-white chain of mountains. In summer, the water temperature is 11-12°C, from November till May the lake is ice-bound.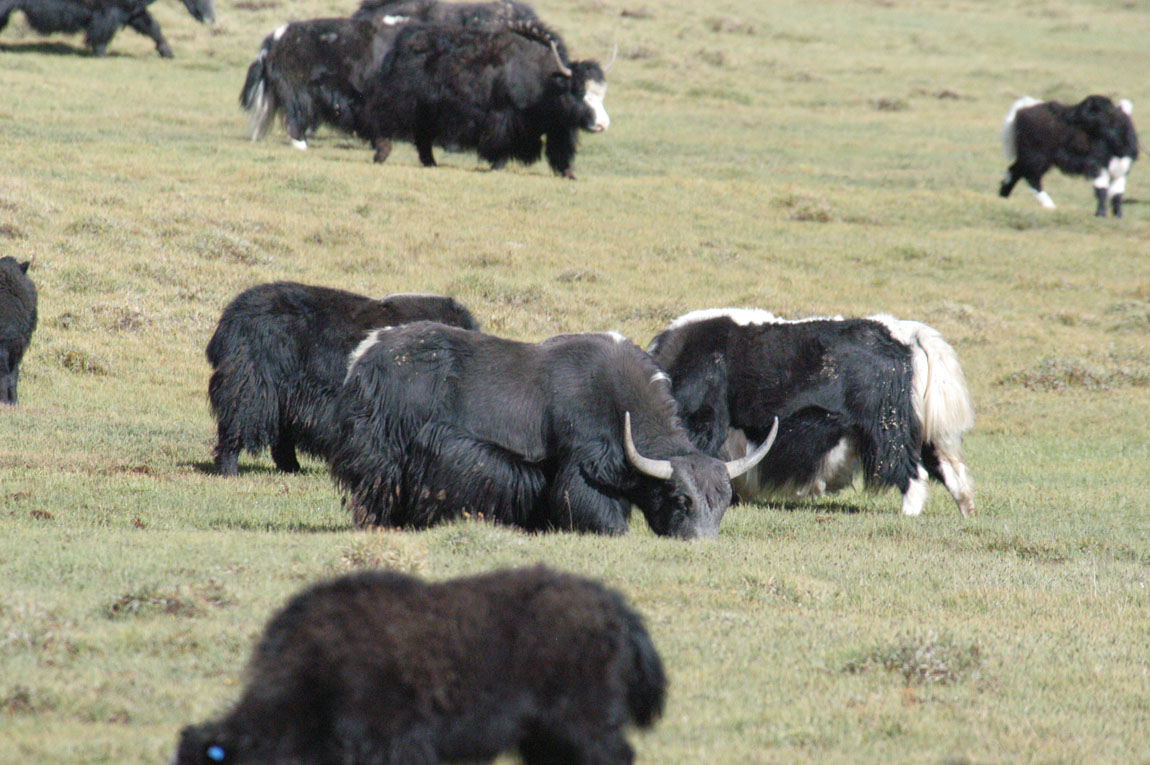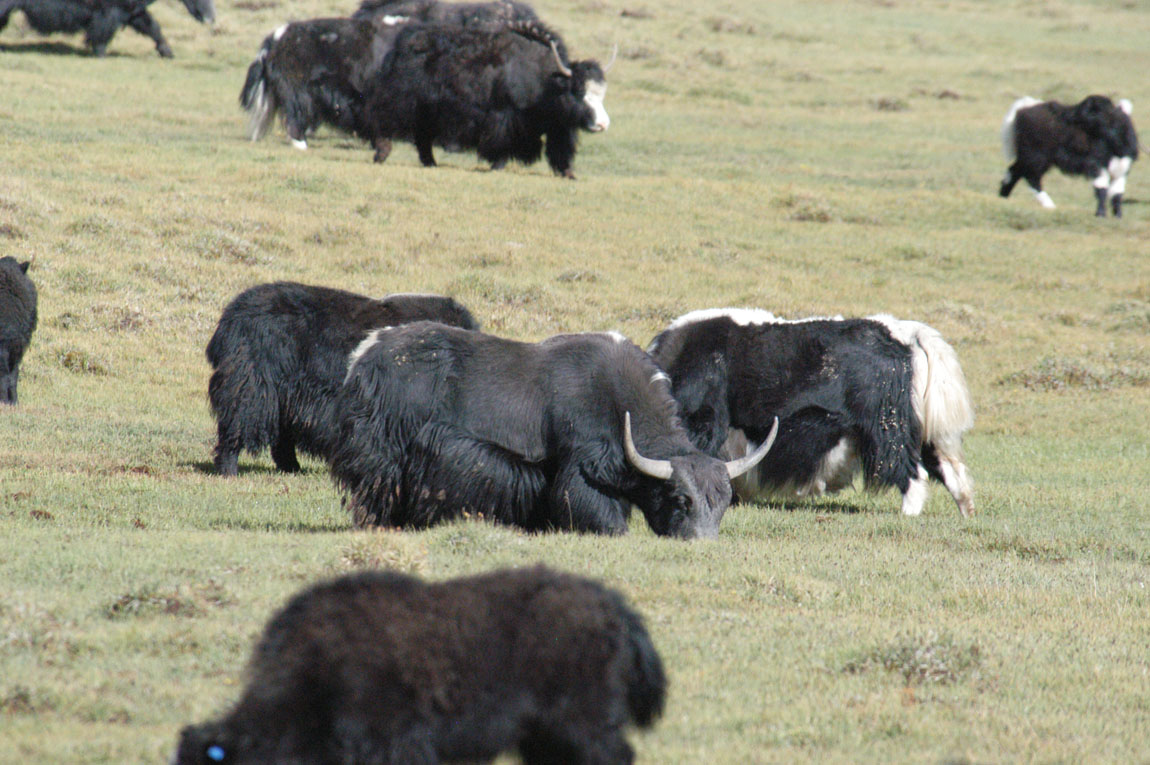 No trees or shrubs grow here, but you have a unique opportunity to see a scattering of edelweiss and lots of other rare flowers. 66 species of water-fowl inhabit the Son-Kol shore – they fly in, in the middle of May and stay until September. The reservoir is a unique source for ornithological scientific research, especially for those, who study ducks.
The number of species runs up to 14. The wild shore is home to many species of beasts (snow leopard, red wolf, fox, etc).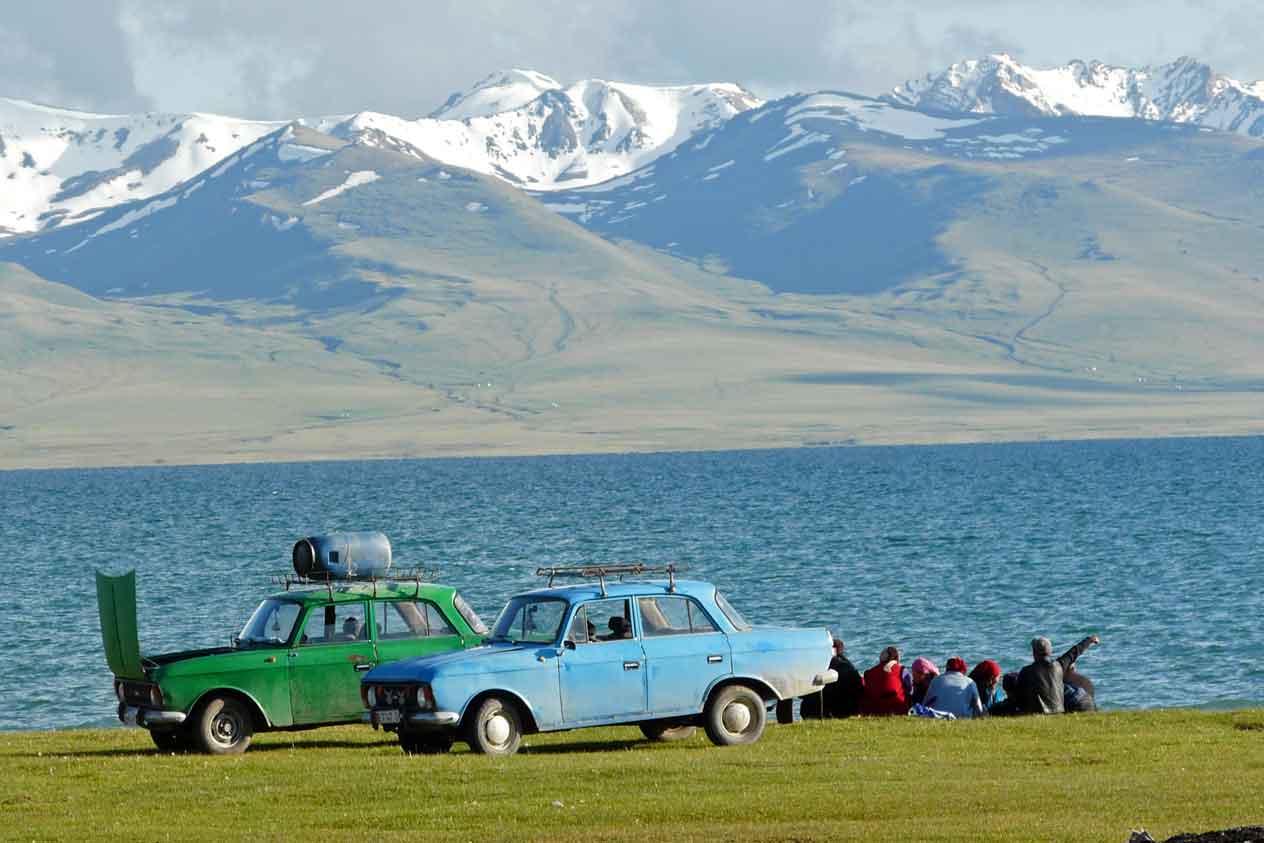 Hospitable shepherds will greet you as dear guests in their yurt camps. Here you will be able to slake your thirst with the national Kyrgyz drink – kymyz. It is fermented from mares' milk using special equipment and possesses medicinal qualities.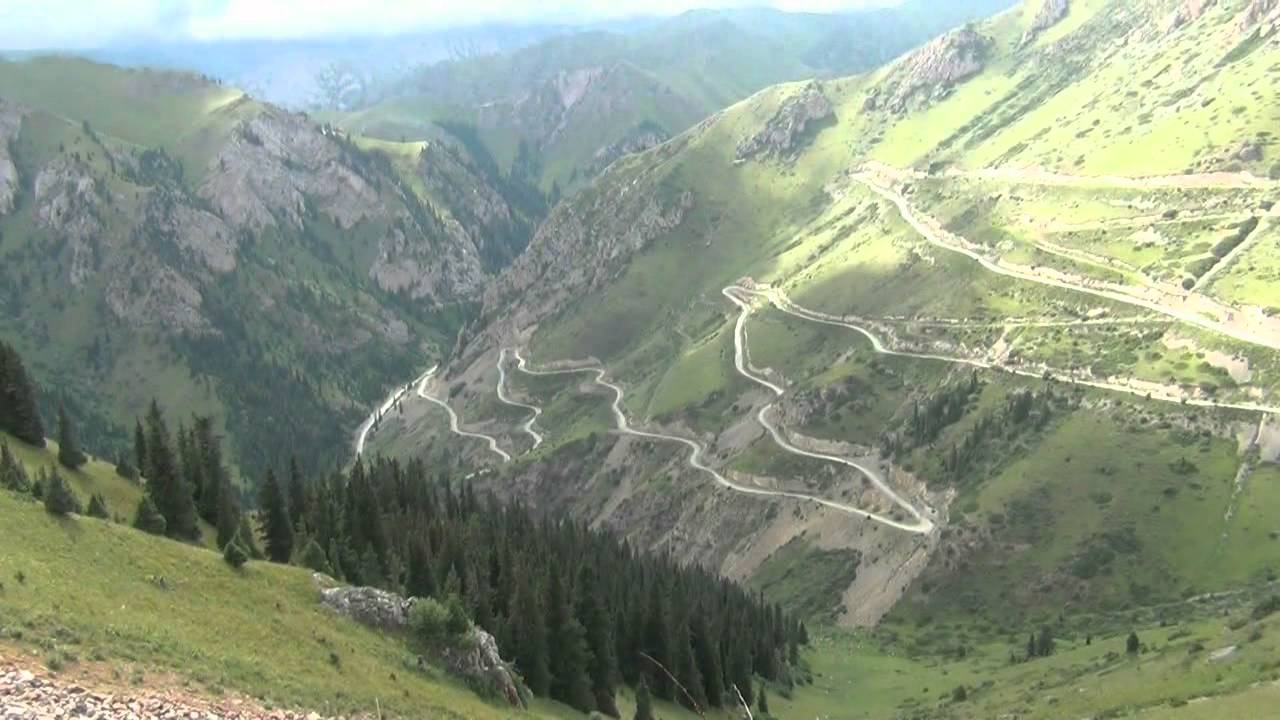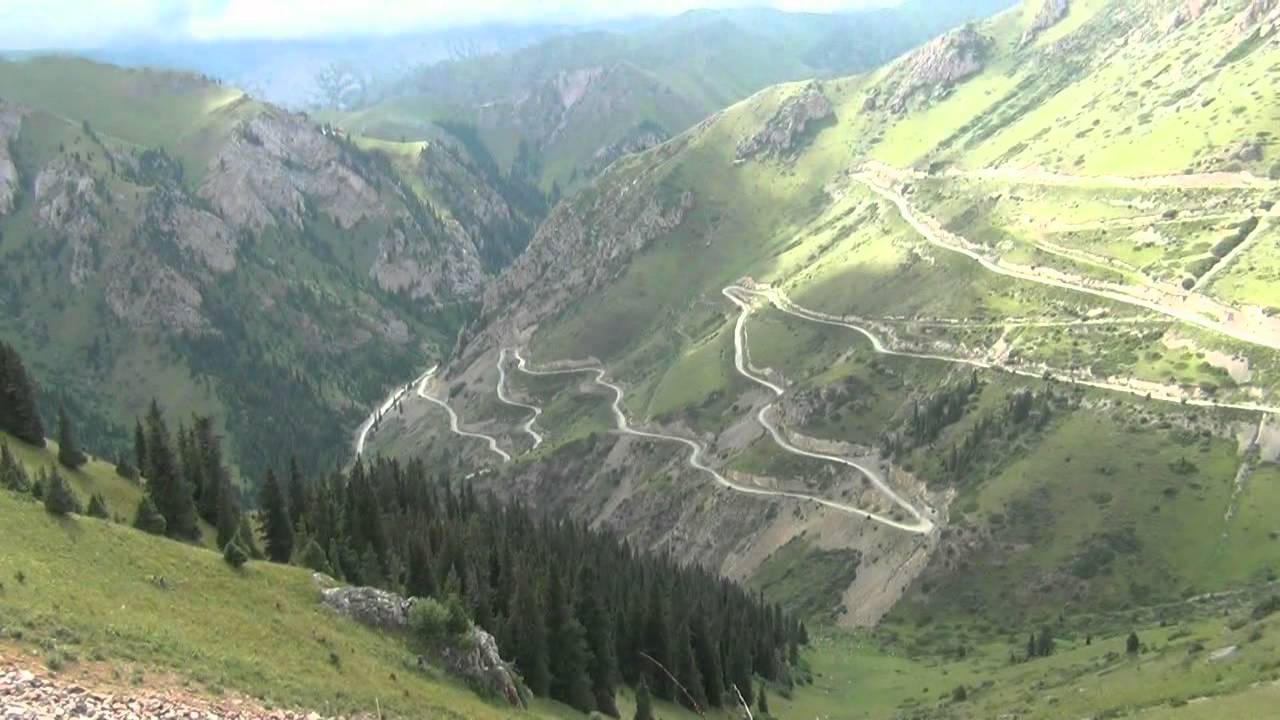 If we move to further from Son Kul several kelometers to the west, there is the pass of 33 parrots, where you can a wonderfull vew of  landscapes and take a walk to the waterfall.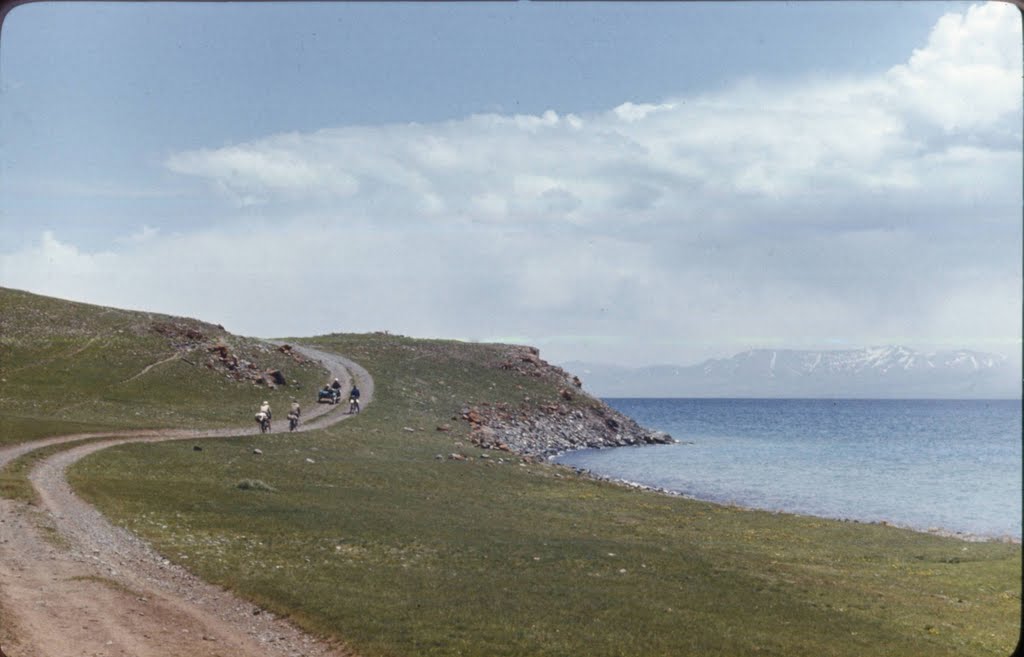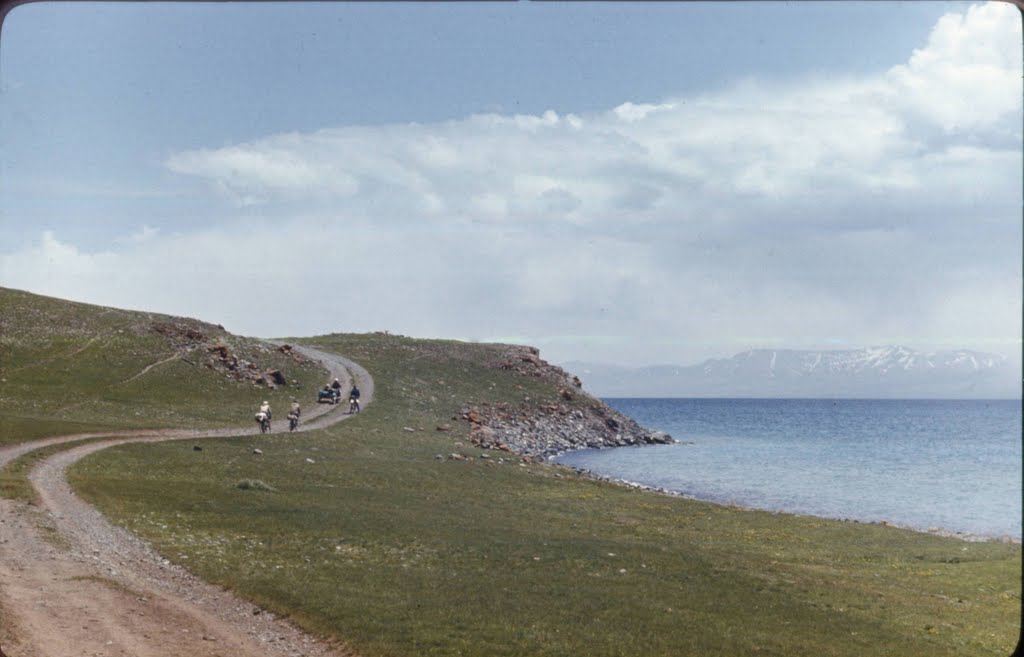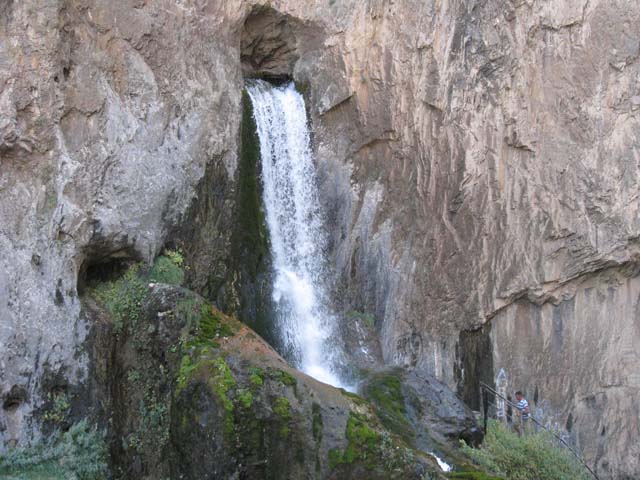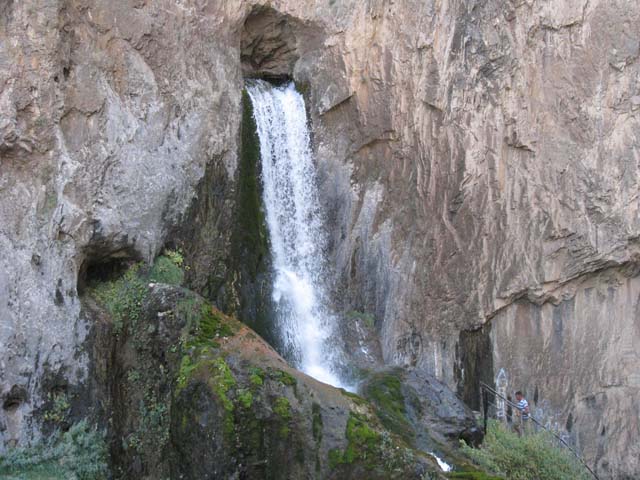 Contacts: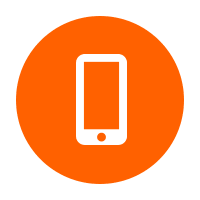 +996773247324
[email protected]
[contact-form-7 id="1156″ title="Contact form 1″]